Take Your Kids on a Field Trip Through Central Montana
Turn the disruptions of this school year into an opportunity to take your child on an educational Central Montana Field Trip! The region is filled with attractions inspired by history, culture, arts and natural wonders that will wow anyone at any age. What a great way to make memories while providing kids hands-on learning experiences. Visit the Field Trip webpage for lesson plans organized by subject that can be experienced in-person or virtually and downloadable activity sheets for kids to document their field trip.
With safety top-of-mind in Central Montana, you can be sure to bring your family with peace-of-mind. Remind kids about the 6-feet rule and don't forget your mask and hand sanitizer.
What do your kids want to learn?
History & Culture:
Central Montana offers unparalleled historical and cultural attractions. The Lewis & Clark Interpretive Center is a must-see to learn about the Corps of Discovery's dramatic journey through displays geared toward young minds. Native American culture is on full display across the region, including First People's Buffalo Jump State Park. If you have a dinosaur fan in your family, they will be amazed by Central Montana's prehistoric past displayed at multiple museums.
Biology & Science:
Central Montana boasts a wide range of plants, animals, landscapes and natural resources. Grab your binoculars and pick a wilderness area or wildlife refuge to explore. Teach them the basics of energy sources at the Judith Gap Wind/Farm and Energy Center and multiple hydroelectric dams harnessing energy from the falls in Great Falls. Central Montana is home to the longest river and the shortest river. Both can be seen at Giant Springs State Park. Let the kids splash at the natural mineral waters of Spa Hot Springs – a perfect outside activity for any time of year.
Art:
Central Montana is famously known as the home of renowned cowboy artist, Charlie Russell, whose collection of artworks, personal objects and artifacts can be seen at the C.M. Russell Museum Complex. Ponder modern art in a historic setting at Paris Gibson Square Museum of Art. Enjoy a virtual performance right in your living room with the Great Falls Symphony. Find Montana-made goods and homemade foods – like Central Montana's Pie a La Road, an insider's list of from-scratch pies that will bring a smile to every kid's face.
Literature:
Read about some of Central Montana's most famous citizens and four-legged friends. Your kids will love to hear the amazing stories of three faithful pups whose legacies live on. Charlie Russell was also a colorful storyteller. His illustrated letters to friends and family in the early 1900s have served as a glimpse into the American West.
PE & Health
Don't forget to get those little bodies outside and moving! Bike or walk while exploring the many non-motorized trail systems. Take advantage of the magic of winter. Ski, snowboard, cross-country ski, snowshoe or just let your kids play in the powdery snow at multiple ski hills in the region.
Find the perfect balance of fun and learning! Explore in Central Montana for unique, educational attractions. Visit CentralMontana.com/FieldTrip to plan your field trip.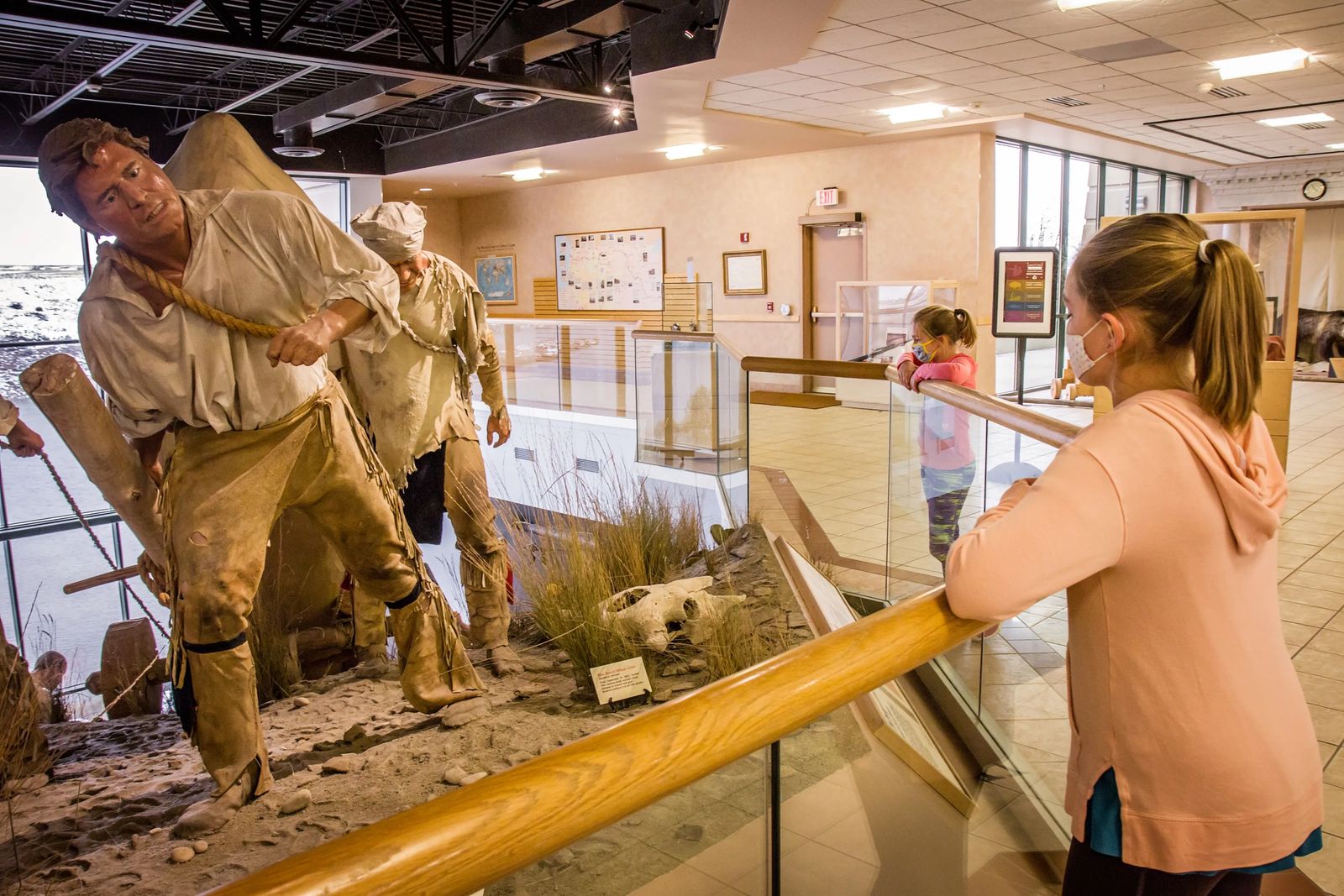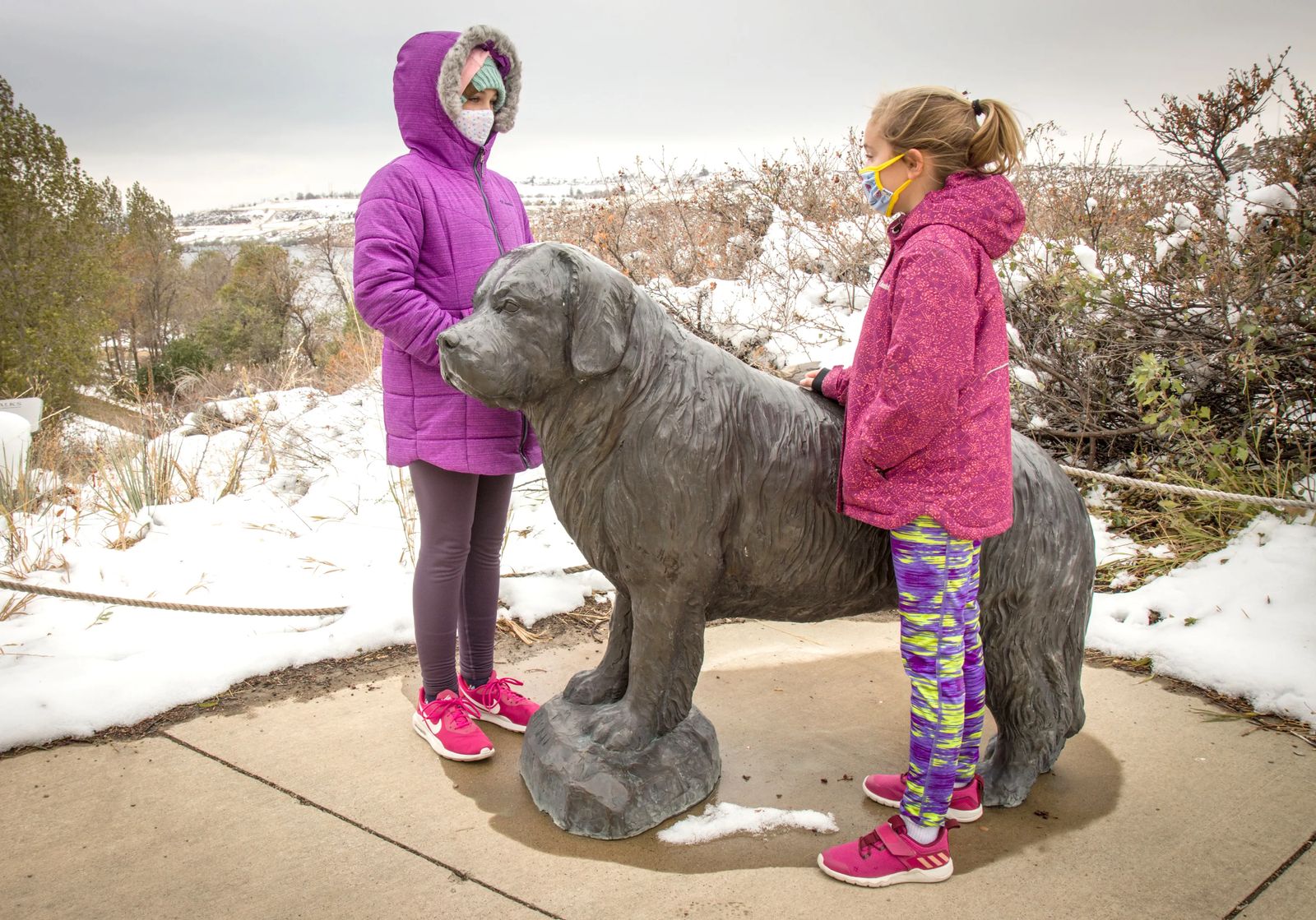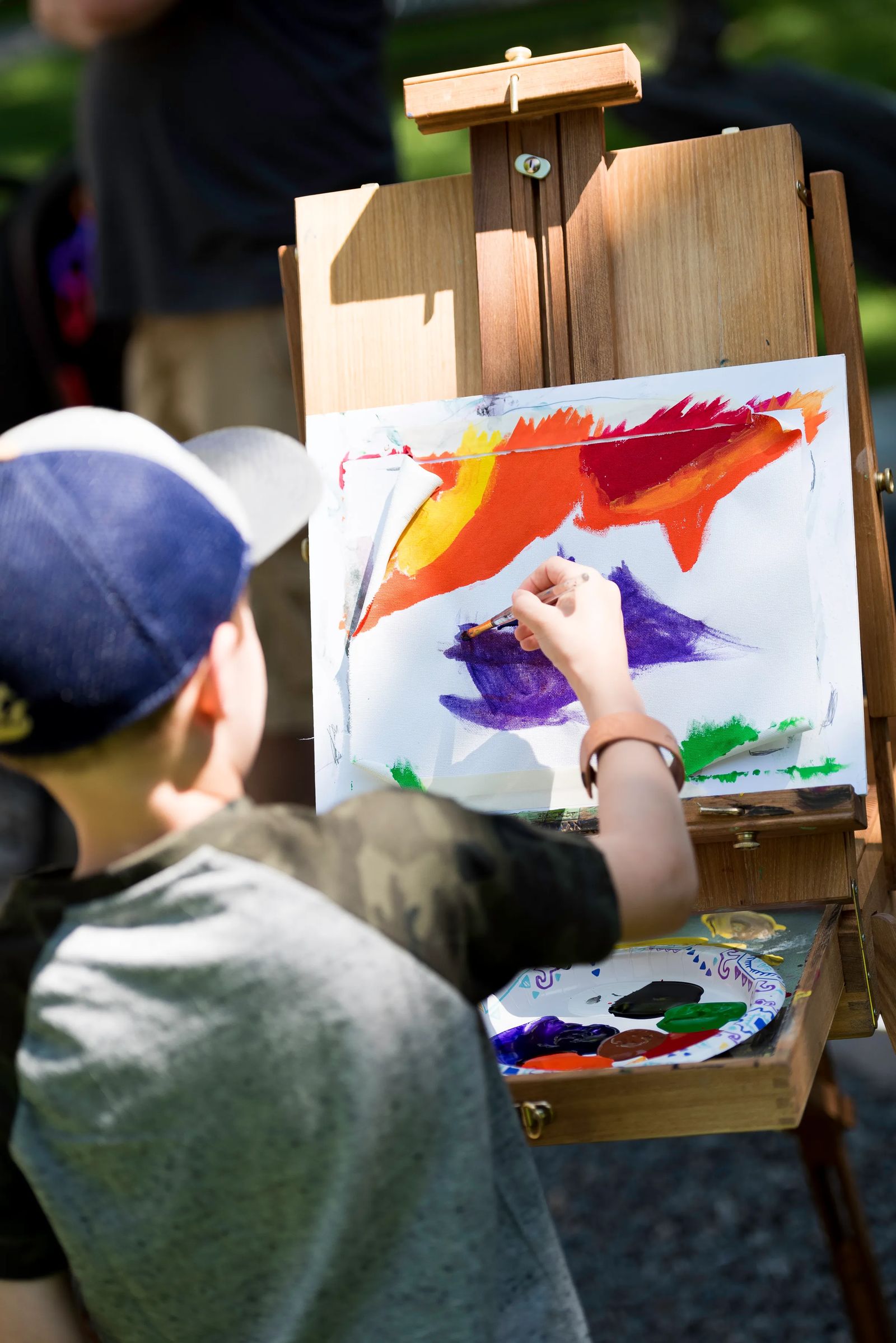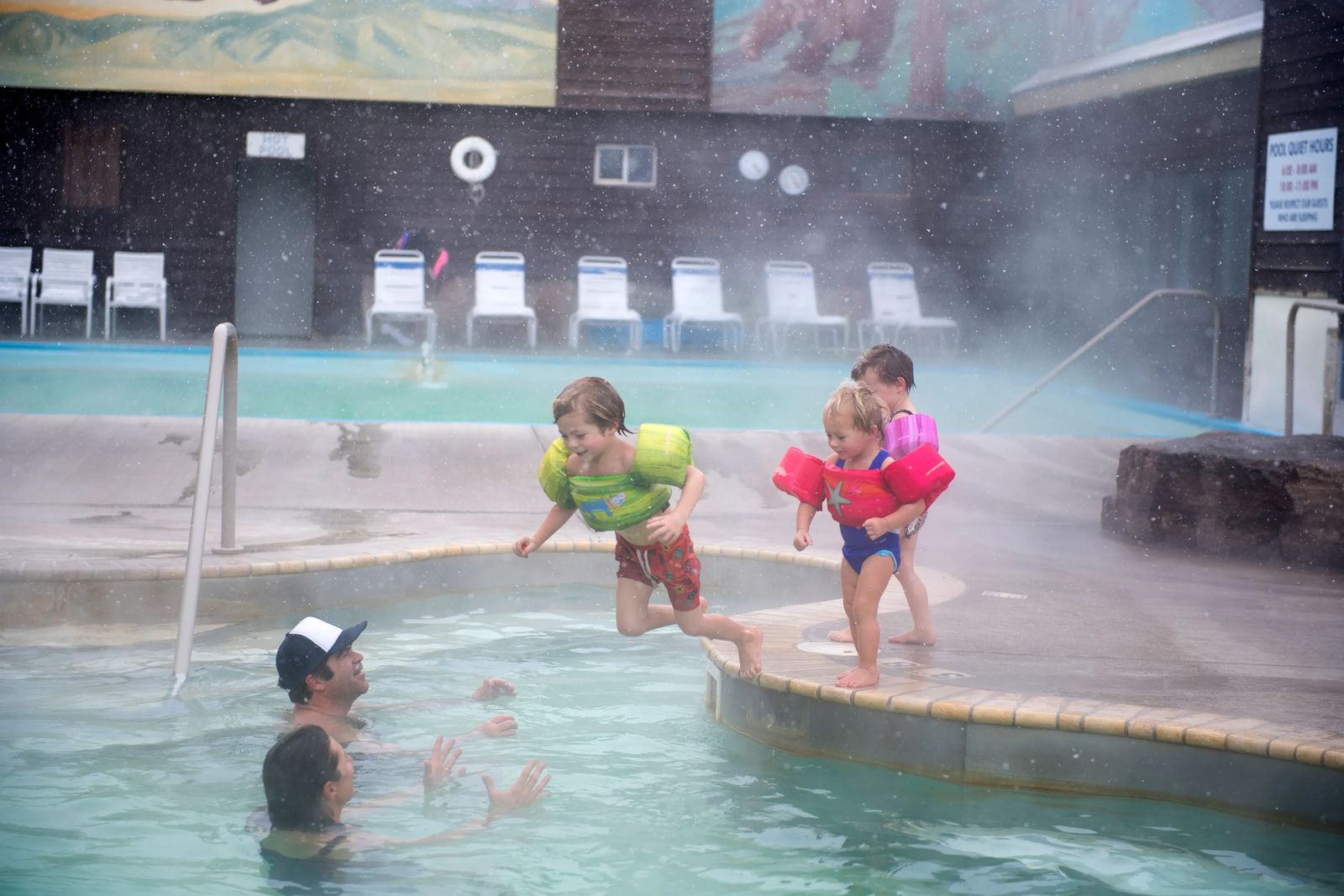 Thank You to Our Sponsors