∇ The Current Issue ∇
• 2021 Summer Camp Sneak Peek •
With summer camps sometimes filling up before the dates even go public, Montana Parent will help you get ahead of the curve this year with this exclusive, summer camp sneak peek issue
Click any ad or link in the digital issue to learn more.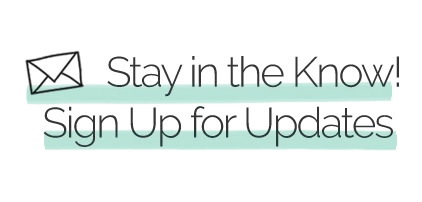 ⋈ 2021 ⋈
Root's Collaborative Perinatal Guide
YOU ARE NOT ALONE
The Gallatin Valley has many professional resources to help local families on their journey to parenthood. With this guide, new parents and providers will be able to connect the dots of support in our community.