∇ The Current Issue ∇
• May 2021 | Mental Health •
May is Mental Health Awareness Month, and the theme of this issue. Also featuring summer camp listings and much more...
Click any ad or link in the digital issue to learn more.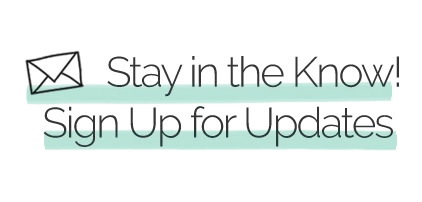 ⋈ 2021 ⋈
Bozeman Parks & Recreation
Spring & Summer Program Guide
The City of Bozeman Parks and Recreation Department offers a variety of classes, activities, and events for people of all ages regardless of race, color, religion, sex, national origin or disability. Please see individual sections and programs listed for age-specific guidelines, policies and accessibility.