∇ The Current Issue ∇
• SUMMER FAMILY FUN 2021•
A Travel Guide for locals and tourists, featuring adventures and events around Southwest Montana and Yellowstone.
Click any ad or link in the digital issue to learn more.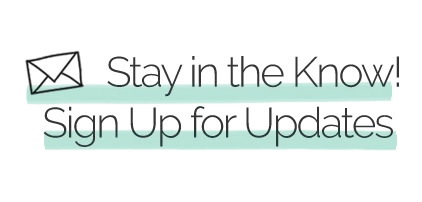 ⋈ 2021 ⋈
Bozeman Parks & Recreation
Spring & Summer Program Guide
The City of Bozeman Parks and Recreation Department offers a variety of classes, activities, and events for people of all ages regardless of race, color, religion, sex, national origin or disability. Please see individual sections and programs listed for age-specific guidelines, policies and accessibility.