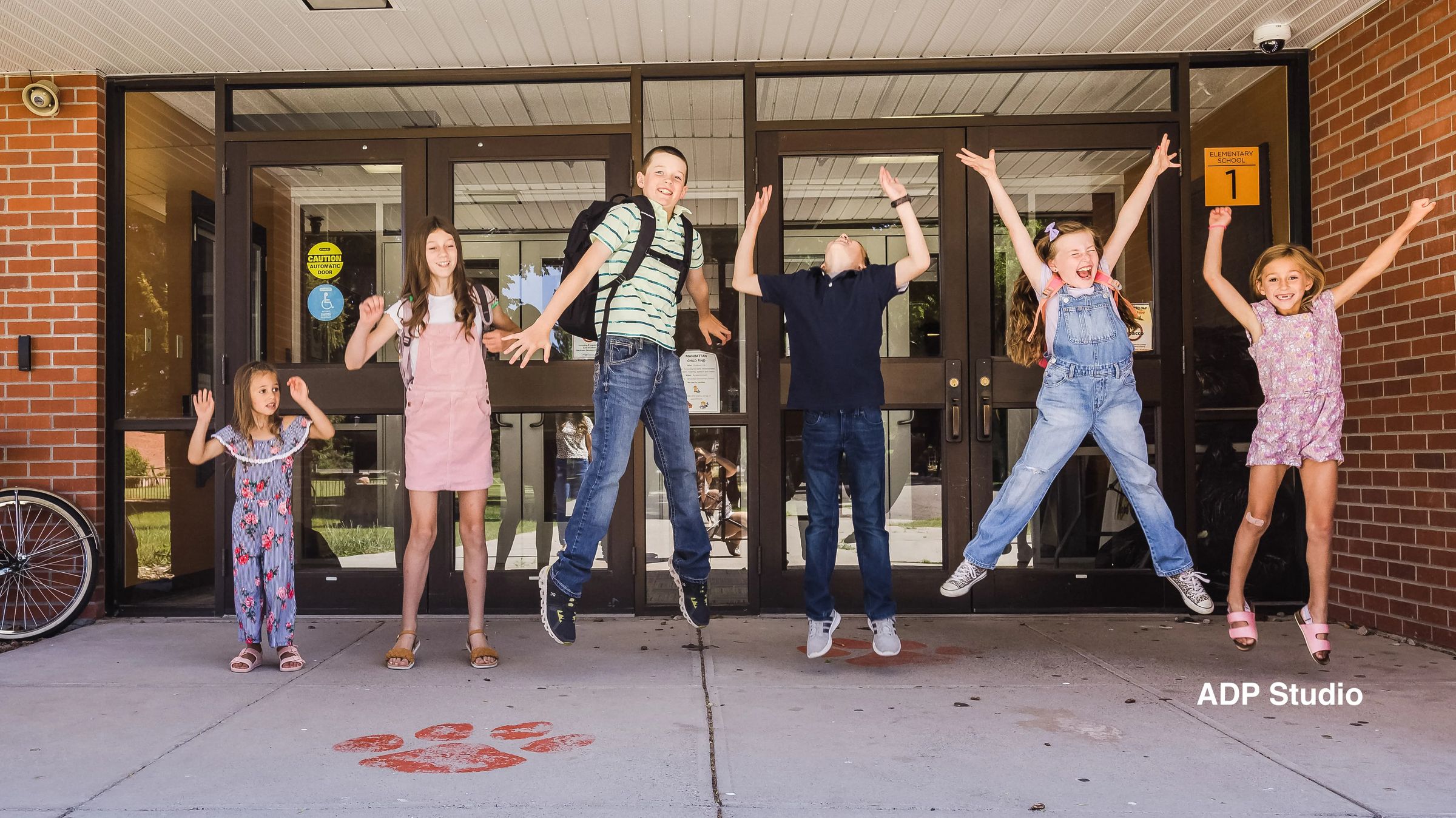 • Summer Family Fun 2022 •
In Southwest Montana & Yellowstone National Park
A Travel Guide for Locals & Tourists
Click any ad or link in the digital issue to learn more.
Cover photo: Mariah Allen Studios
∇ THE CURRENT ISSUEs ∇
• Back to School | August 2022 •
Summers are short in Montana, we'll help you get yourself and your family ready to get back to school ~ from kindergarten to college.
CLICK ANY AD OR LINK IN THE DIGITAL ISSUE TO LEARN MORE.
Cover photo: ADP Studio