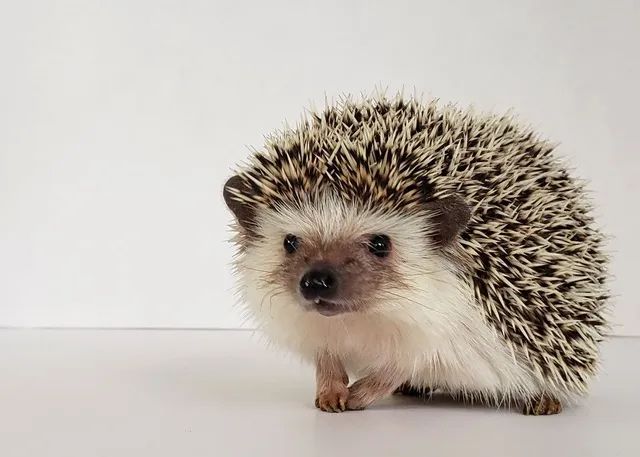 Animal Tracks
Outreach Edzoocational Programs
~ Southwest Montana
Know an animal lover? Maybe she wants to raise cockroaches; perhaps he wants a pet skunk. Christina Wetherall of Animals Tracks Outreach can relate. With an easy laugh, Christina shares how she was the kid bringing home stray kittens, bunnies and baby birds, much to her mother's annoyance. That love of creatures never faltered as she grew older. After years of education and experience, she recently started Animal Tracks Outreach. Her menagerie of about 25 small animals includes a range of critters from a soft cuddly lop-eared rabbit and Philly the chinchilla to a bearded dragon and a tarantula. She tends to her animals at home in Helena, but it's really a mini travelling zoo.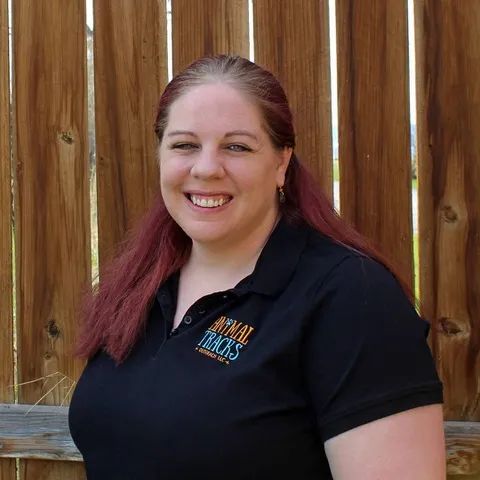 "It didn't come as a surprise to my mom when I wanted to go to zookeeping school; Jack Hannah was one of my idols as kid," she recalls. "I wanted to be just like him. I met him in middle school, and he told me about the Exotic Animal Training and Management program at Moorpark College." She never looked back and completed her degree there.
Christina had dreams to be a zookeeper, but as often happens, life didn't go as planned. Then after working for friends with an animal outreach company in Chicago, she came home to Montana. Back in Helena, she realized, "The area was lacking in a zoological sense for entertainment and education so, with my own love for animals, I seized the chance to share that love." Animal Tracks Outreach began.
Animal Tracks Outreach programs are three pronged: First, to inspire by sparking compassion for animals; second, to educate and learn interesting facts; and third, to entertain and have fun. "I am all about hands-on. Participants get to pet the critters and experience them. Some of the reptiles even get to go on the floor so we can learn more, like watching how a snake slithers. The turtle and tortoise may even race!"
Although Animal Tracks doesn't offer a summer camp, Christina will bring her animals to share with all ages and audiences from Helena to Bozeman, Butte to Great Falls and in between. Birthday parties, classrooms, camps and even nursing homes all enjoy Animal Tracks. Why not host a fun summer get-together where you and your friends pool your resources to bring the zoo to you!
See photos of the animals and find out more at www.animaltracksoutreach.com.
Julie Kleine lives, loves and writes in Bozeman with her husband and three children. She hopes for many more powder days before summer comes! Reach her at jkleine200@yahoo.com.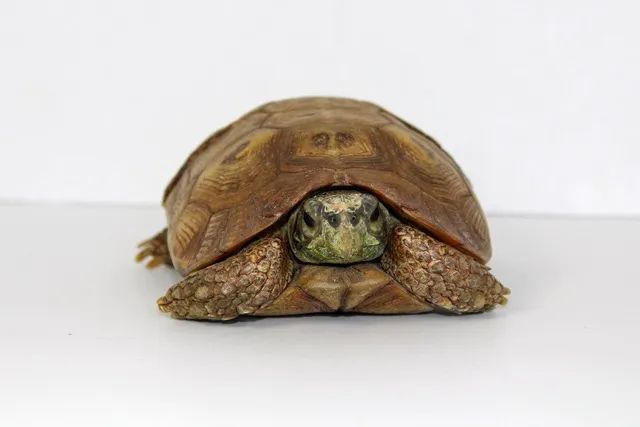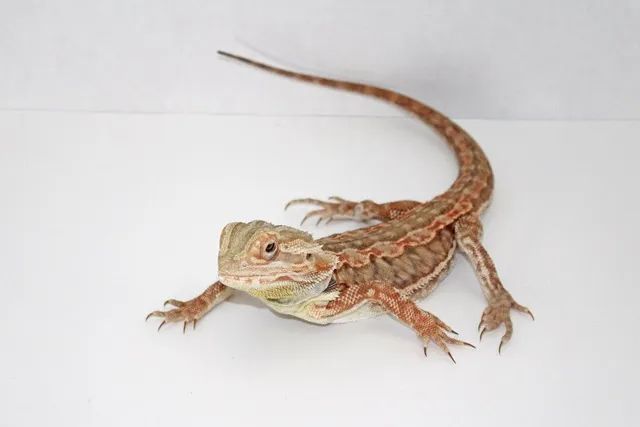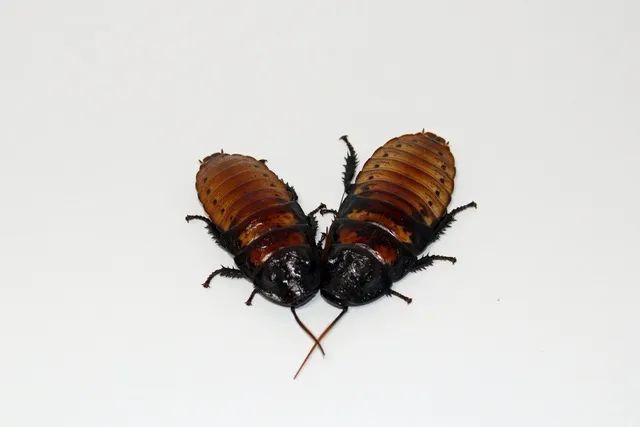 Thank You to Our Sponsors