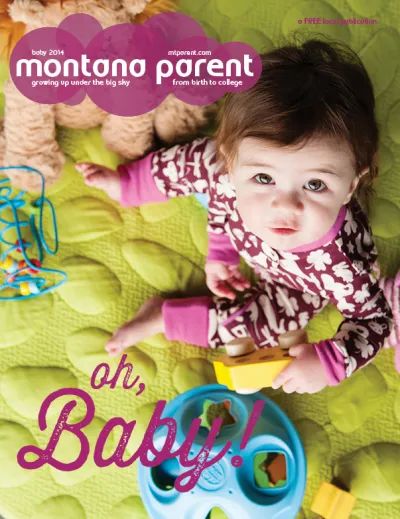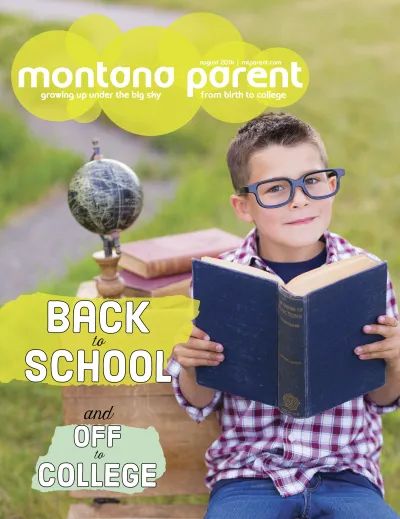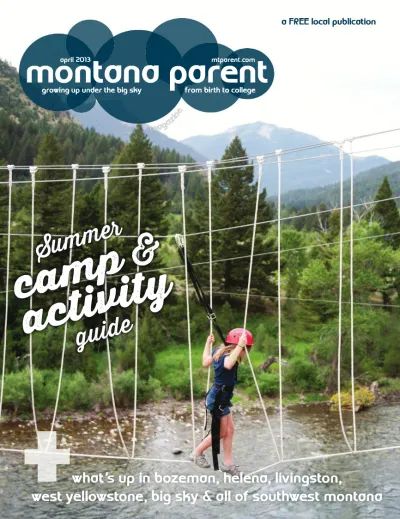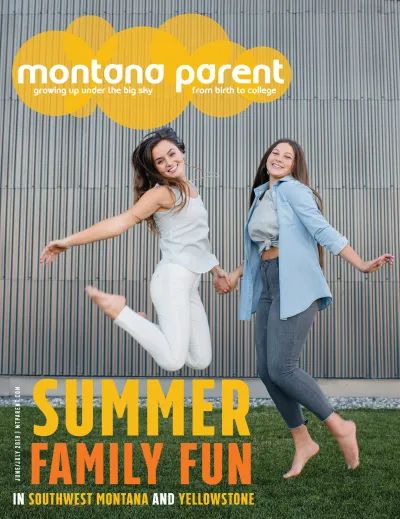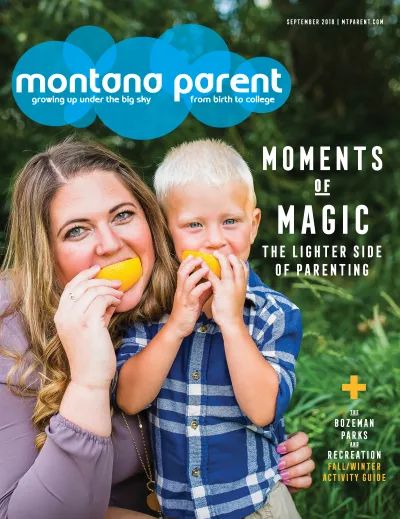 About Montana Parent Magazine
About Montana Parent magazine
Montana Parent is owned and operated by three local moms (with eight children between us) and supported by another six moms and one granddad (we total 20 kids in all).
We print a monthly magazine nine times a year, which can be found in hospitals, doctors' offices, grocery stores, schools, restaurants and many other locations in southwest Montana. Digital magazines are published 11 times a year. We also publish: the Root's Wellness Guide with our January Pregnancy and New Baby issue; the Bozeman Parks & Recreation Program Guides each spring and fall; and the Southwest Montana Family Travel Guide on Memorial Day each year.
Every publication we create has a digital issue that goes live on www.mtparent.com the first of each month. On our website you can also find archives of previous issues, useful guides, a comprehensive event and activity calendar and our blog. Montana Parent also hosts Facebook pages for Bozeman, Butte and Helena. As well as Instagram and Twitter pages.
The magazine itself features local kids on the cover (and within the pages) shot by local photographers and styled using products you can find in southwest Montana.
The magazine's content is provided by local writers with various areas of expertise who share knowledge about parenting, babies, toddlers, school-aged kids, teens and college students.
In addition to our print publication, Montana Parent hosts events throughout the year including the Summer Camp and Activities Roundup, the Halloween Costume Swap, Mama Love Fest and the Holiday Bazaar.
Montana Parent is able to provide all of this for FREE thanks to the support of our advertisers. Please make sure you tell the local businesses you visit that you saw their ad or article in Montana Parent.
We are dedicated to the next generation of southwest Montanans and hope to make your parenting journey the best we can.
Thank You to Our Sponsors