All NEW Montana Science Center
Where Science and Play Connect
The Montana Science Center in Bozeman opened its doors at a new location on January 20 of this year, 2020. In the past few weeks, visitors have enjoyed the upgraded exhibits, expanded floor plan and additional programming like the new Science Station, which features self-guided or instructor-led science activities throughout the week.
Founded in 2001 by a group of community members committed to creating an interactive learning space for area families, the Montana Science Center rebranded from the Children's Museum of Bozeman in March of 2019. The new name focuses on the mission to bring STEAM experiences and programming to southwest Montana and beyond. Because participation in science-focused programming was skyrocketing in attendance while general attendance wasn't keeping up the pace, this change was driven by the community. After a few years of visioning and community conversation, Children's Museum of Bozeman made the jump to rebrand into a purposeful, science-minded institution that would encompass all of the support the community had suggested to connect science and play. The Montana Science Center strives to drive discovery in STEAM topics, while family members learn through playing together.
In 2015, MSC opened the STEAMlab, a high-tech maker space that introduces a variety of activities to visitors including 3D printing, arduinos, robotics, collaborative Minecraft play, machine take-apart, soldering and more. The STEAMlab is open throughout the week for Open Lab, a self-directed supervised "play" time for students ages 7 and above. The STEAMlab has built a strong sense of community between all of the regular attendees, who not only come for the experience of using high-tech materials, but for a time where they can communicate with their peers over like-minded experiences and work with volunteers to enhance their projects.
The new location, 2744 W. Main St., features some of the beloved classics, such as the bubble tank, now with 3D bubble wands and an upgraded fish tank that hosts rainbow trout from the fish hatchery in Ennis, MT. This location introduces two new experiences, one on loan from the Oregon Museum of Science and Industry called Eat Well Play Well that focuses on caloric science, exercise and how to eat healthy. The second was purchased by Montana Science Center from the Brooklyn Children's Museum. Called Building Brainstorm, it focuses on all aspects of construction and building. These two exhibits feature exciting new ways for families to work together to solve real-world problems. The Science Center looks forward to bringing even more new exhibits to the space.
It is thanks to the large community of visitors, members and supporters that Montana Science Center has been able to expand into this new space, created specifically for the families that engaged in the previous space for many years. Additionally, with the growth of the Gallatin Valley, the Science Center looks forward to expanding their programs including Preschool Science Series, Women in STEM Series and Summer Science Camps. These key programs, along with their robust set of STEAM Connections Field Trip curriculums, will allow the Science Center to lower barriers to access high-tech and science informal education.
Montana Science Center, with expanded hours, welcomes visitors and caregivers of all ages to connect science and play through the Science Station, Physics Playground, and all other opportunities to learn something new about the world while playing together.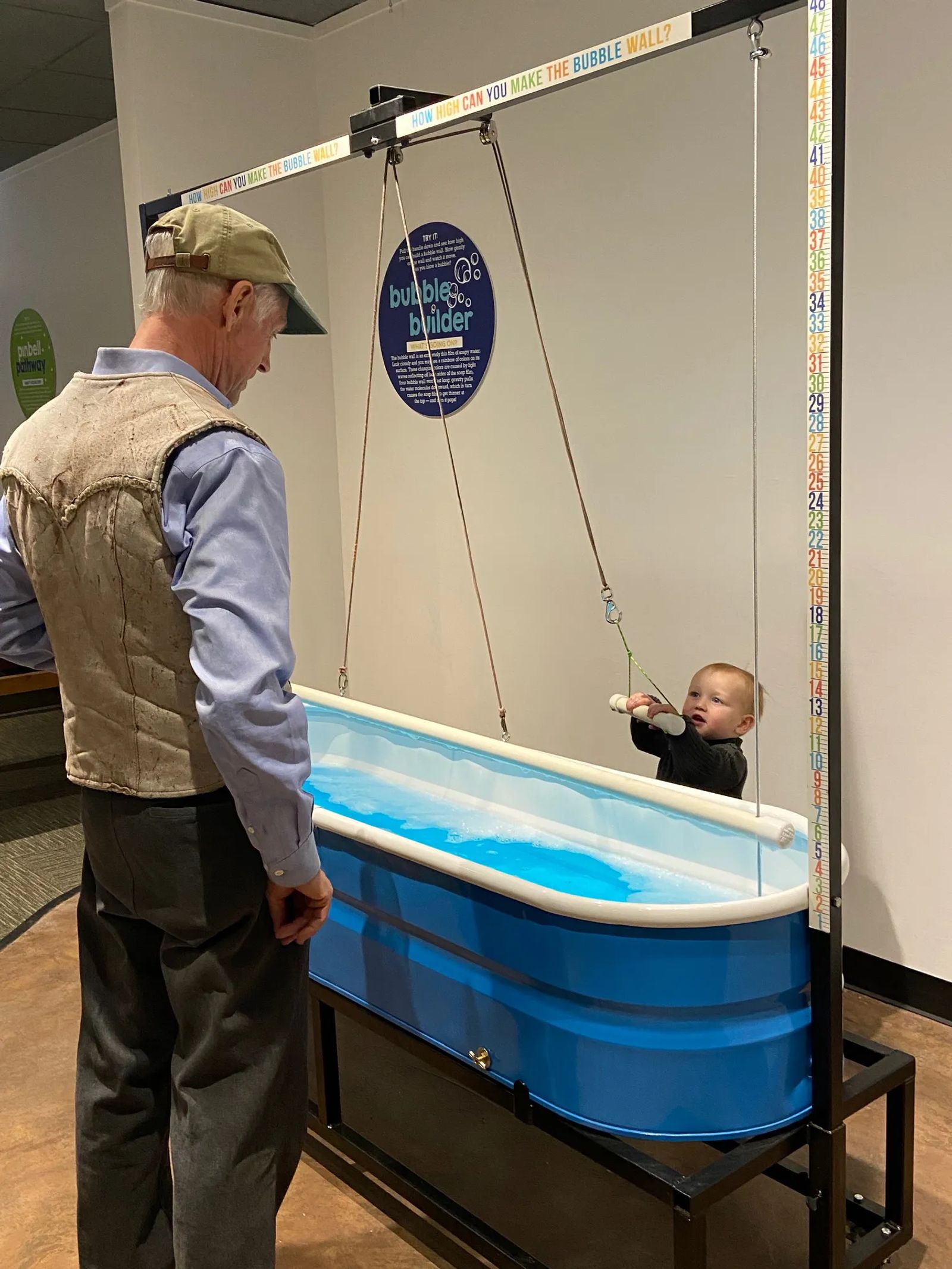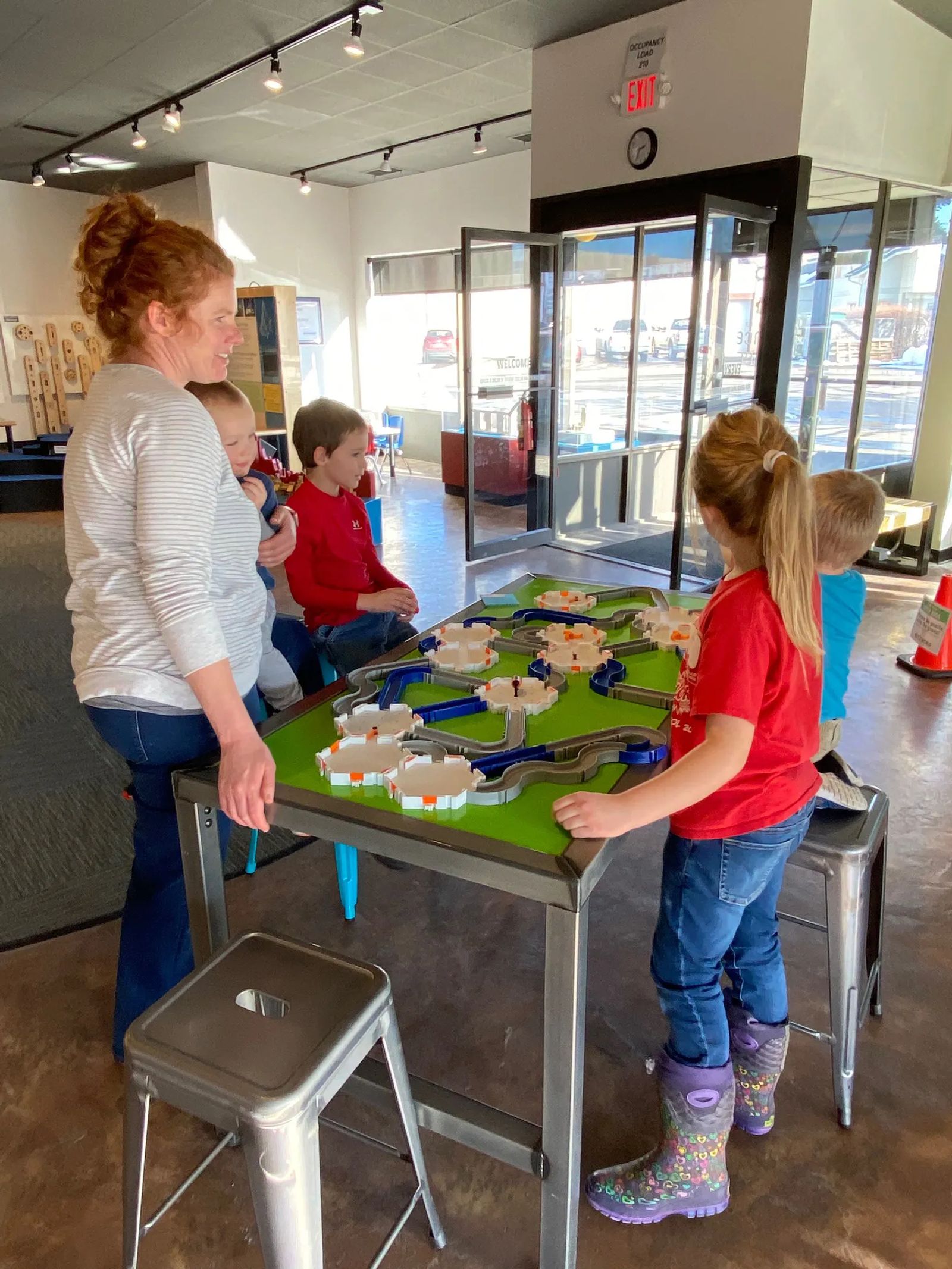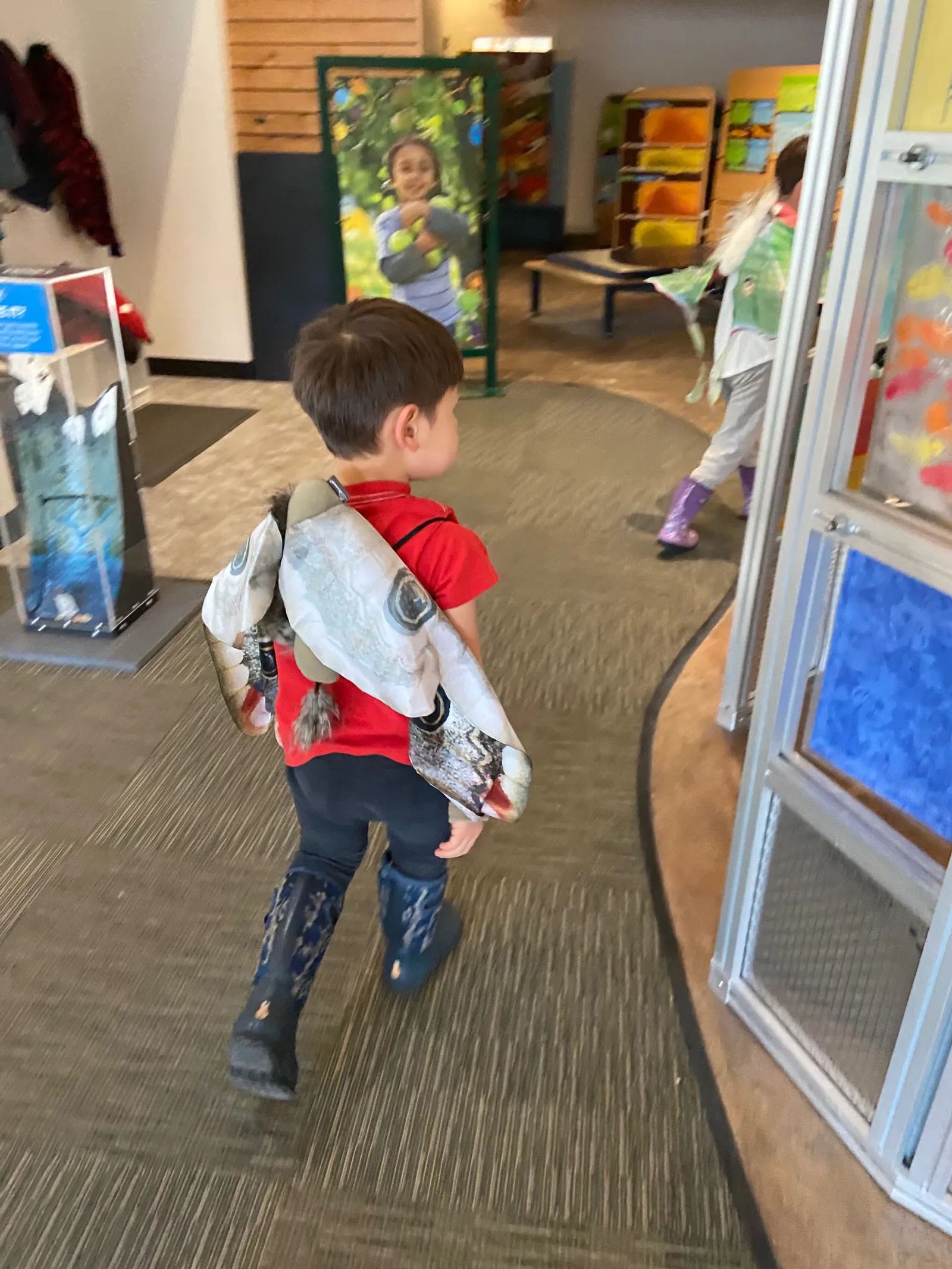 Thank You to Our Sponsors