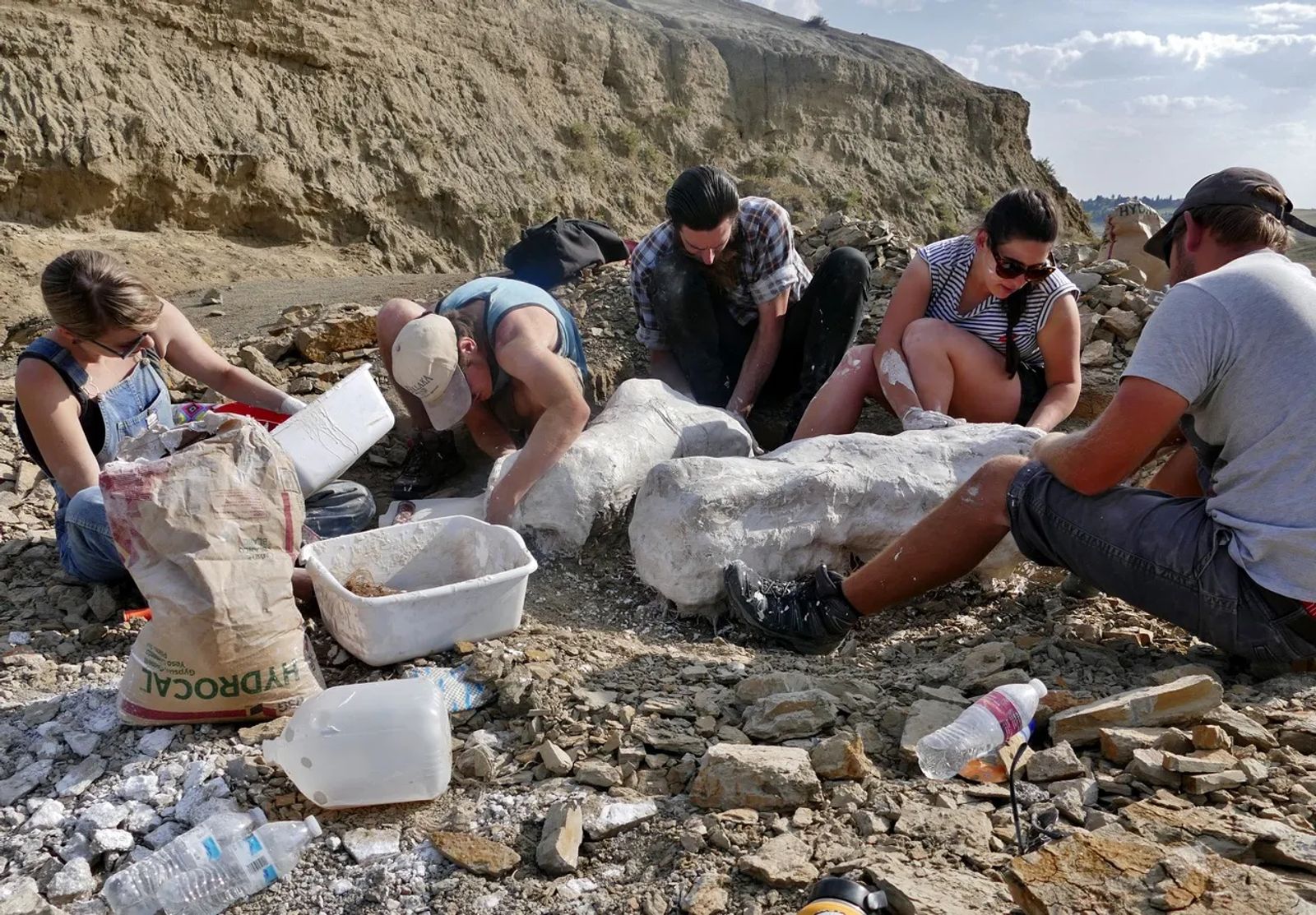 Not Your Average Dinosaur Camp!
~ Helena
Having a hard time finding a camp for your tween/teenager? If you have a budding paleontologist, read on. The Montana Learning Center, in partnership with the Custer County Museum, is offering a one-of-a kind opportunity for field-based science this August. Dinosaur Camp is six days and five nights immersed in paleontology.
Working on active dig sites in the Hell Creek Formation in eastern Montana, a well-known area among scientists, campers will experience firsthand the work of a paleontologist. With the assistance of paleontology staff from the Custer County Museum, campers spend three days digging for dinosaur bones, harvesting fossils and learning skills from microsite identification to removing specimens from the field. Campers will even be staying where the pros from the Smithsonian and other institutions stay.
Ryan Hannahoe, Executive Director of the Montana Learning Center, is thrilled to be offering this camp. "The kids will be in the same scenarios as real paleontologists. I don't think there's another camp around that's doing dinosaurs like this," Ryan says proudly.
There's even more, "After the digs, campers will spend a day with museum staff on prep work and curation for an exhibit," Ryan continues, "The hope is that we can add to it every year. The kids' specimens will go on display and they will be credited with their find."
As another bonus, Heath Caldwell (pictured above holding the tooth), high school senior and fellow dinosaur enthusiast, will be on board as a junior counselor. He is a former Montana Learning Center camper, recent first place winner in Fossils in the Science Olympiad and museum volunteer. "Heath has a connection to both the Montana Learning Center and the Custer County Museum. His expertise is paleontology, and he plans to pursue a formal study in college next year," Ryan says. "We are excited to have him join us not only for his knowledge and skills, but also for peer mentorship."
"Getting kids excited about this field, getting kids excited about science, is important. I'm so happy to provide experiences like this for kids, I hope that it shapes what they do later in life," says Ryan.
Dinosaur camp is open to students entering seventh through 10th grade and limited to 12 spots. The camp runs August 16-21, 2020 and will depart from and return to the Montana Learning Center in Helena. To find out all the details, visit www.montanalearning.org.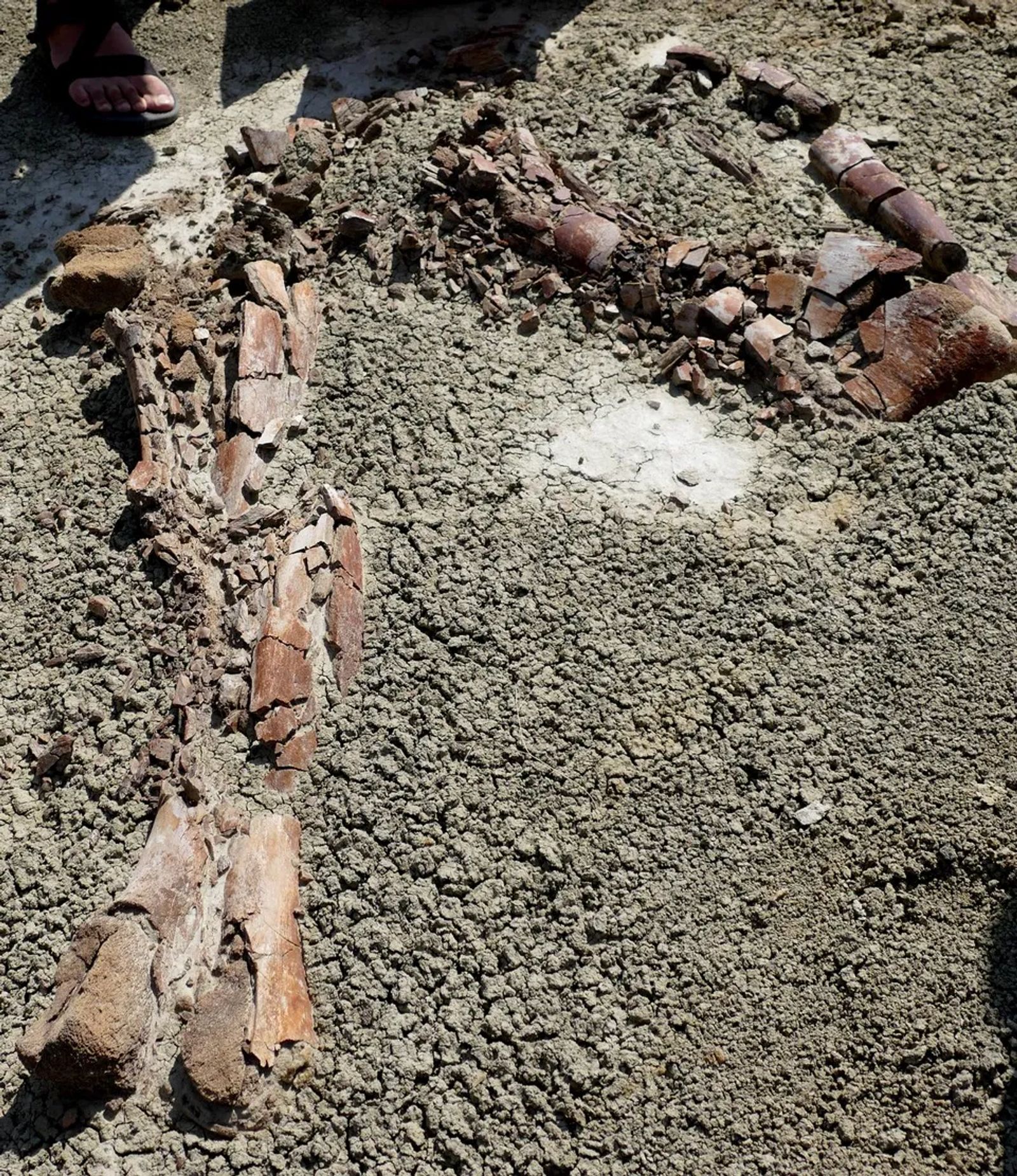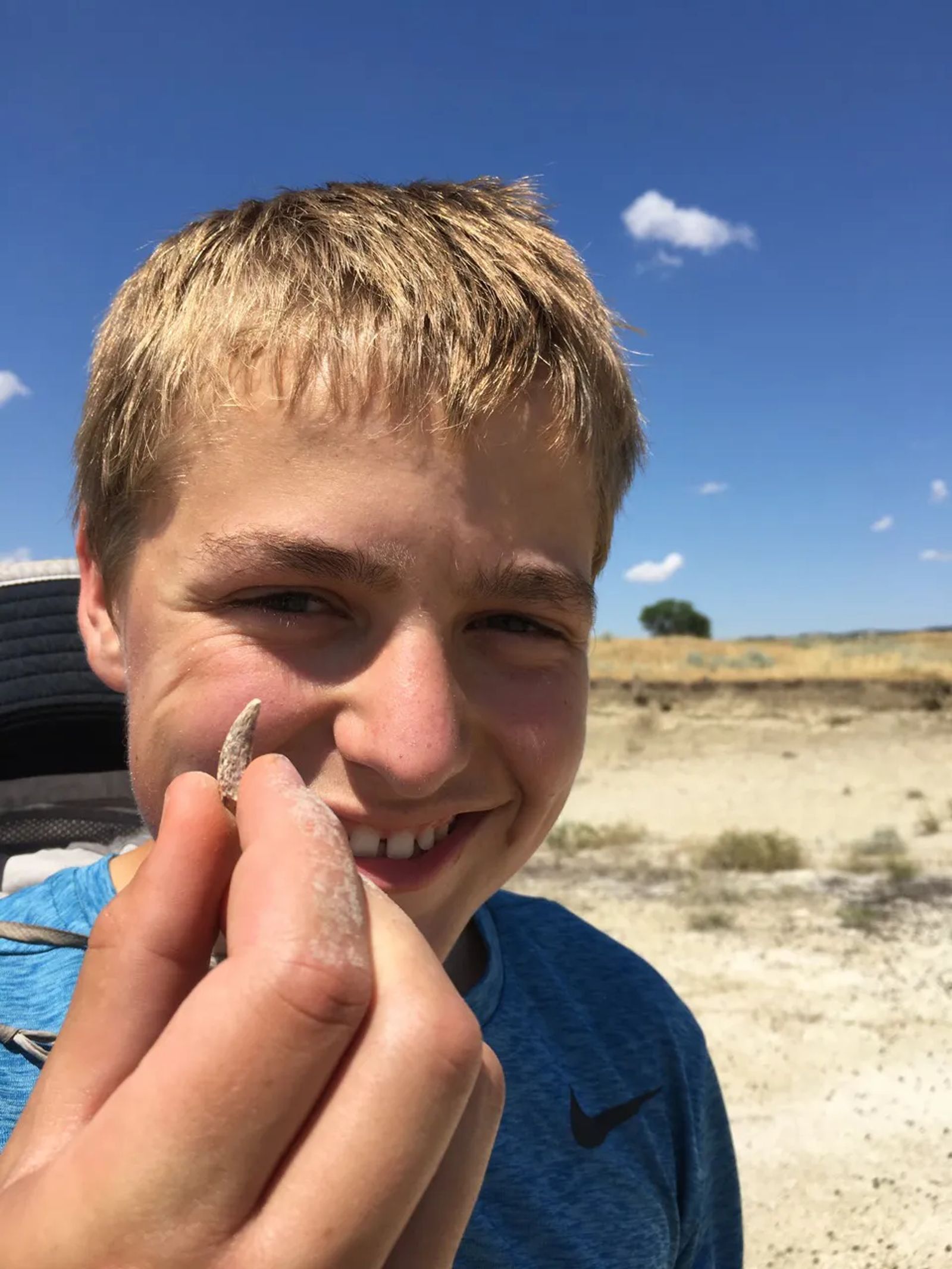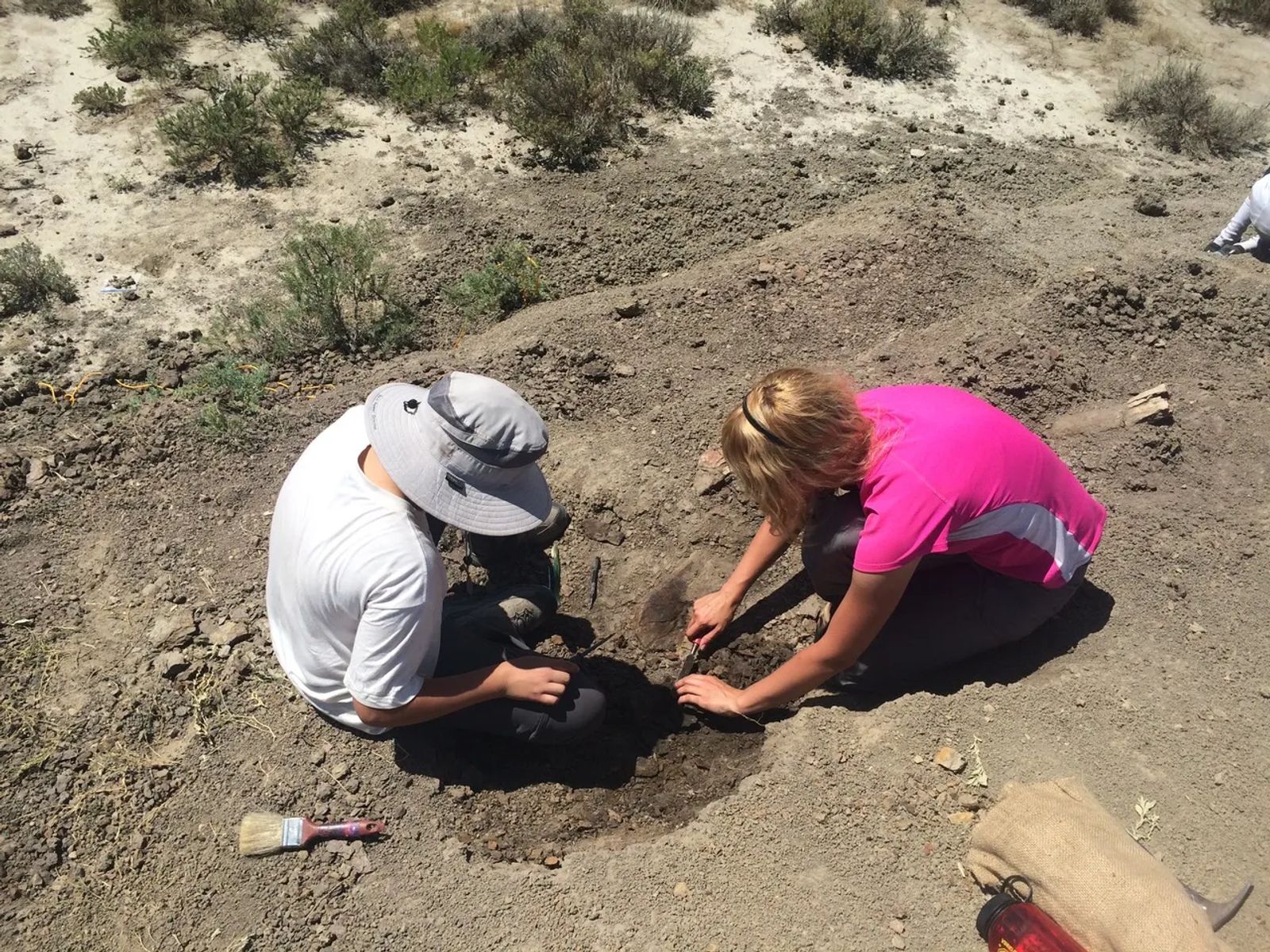 Thank You to Our Sponsors