Make 2021 the Year You Start Saving for Your Child's College Education
January 6, 2021
The new year is here, and typically, that means we are all busy coming up with resolutions, looking at changes we can make to improve our lives. Some of those resolutions focus on changing bad habits, but some of our resolutions focus on adding good habits – such as exercising a few times a week. This year, Achieve Montana encourages all Montana parents to focus on a very positive resolution – creating or adding to an Achieve Montana college savings account for your children.
Achieve Montana is a Section 529 qualified tuition program (529 plan) and is a key part of any family's efforts to support their children's future dreams and goals. The money saved in this tax-advantaged program can be used to help pay for tuition, fees, books, as well as certain room and board costs, for schools in Montana as well as eligible schools across the U.S. Funds can be used at eligible two- and four-year schools, trade and technical institutes, and even graduate schools.
And, if that was not encouragement enough, Achieve Montana recently rolled out several changes which lower fees, increase portfolio options, and more:
The investment options have been increased from five to seven portfolios
The portfolios have been transitioned away from age-based options and into year-of-enrollment options
All portfolios will now feature a more gradual shift in the asset allocation away from stocks, becoming more conservative as your child nears their higher education enrollment date, helping to preserve the assets in the fund
The fees have been significantly reduced, including reductions in the underlying fund expenses, as well as the service and state administrative fees, adding up to an overall decrease of up to 29%!
Visit AchieveMontana.com for additional details and to open an account to start building a solid foundation for your child's education and future. This is one new year's resolution that will benefit your whole family for years to come!
About Achieve Montana:
Achieve Montana is a 529 plan sponsored by the State of Montana and administered by the Montana Board of Regents of Higher Education. Achieve Montana offers special advantages, including tax-deferred growth, generous contribution limits, and professional investment management. Investing in Achieve Montana is an important decision and additional information including a Program Description, is available at AchieveMontana.com or by calling 877.486.9271.
Disclaimer
If you are not a Montana taxpayer, consider before investing whether your or the beneficiary's home state offers any state tax or other benefits such as financial aid, scholarship funds, and protection from creditors that are only available for investments in that state's qualified tuition program.
Except to the extent of the New York Life Insurance Company guarantee that is available for the Capital Preservation Portfolio and certain Year of Enrollment Portfolios, investment returns are not guaranteed, and you could lose money by investing in Achieve Montana.
Earnings on non-qualified withdrawals may be subject to federal income tax and a 10% federal penalty tax, as well as state and local income taxes. Tax and other benefits are contingent on meeting other requirements and certain withdrawals are subject to federal, state, and local taxes.
Contributions may be subject to recapture in certain circumstances, such as a federal non-qualified withdrawal or withdrawals used to pay elementary or secondary school tuition, registered apprenticeship program expenses, qualified education loan repayments, or a withdrawal from an account that was opened within three years prior to the date of the withdrawal, as described in the Program Description (Recaptured Withdrawal). If the account owner is no longer a Montana resident at the time of a Recaptured Withdrawal, we may withhold the potential recapture tax from the Recaptured Withdrawal.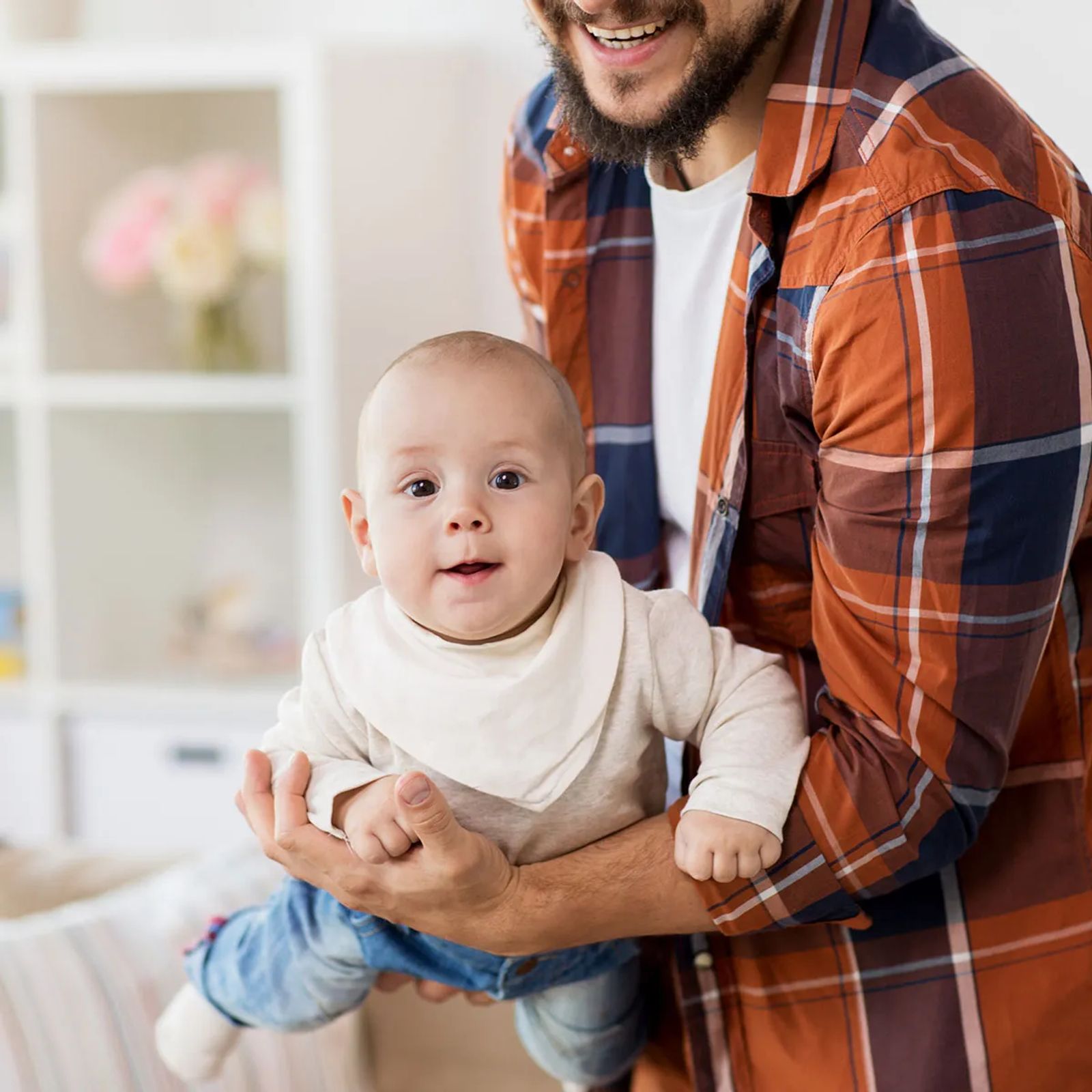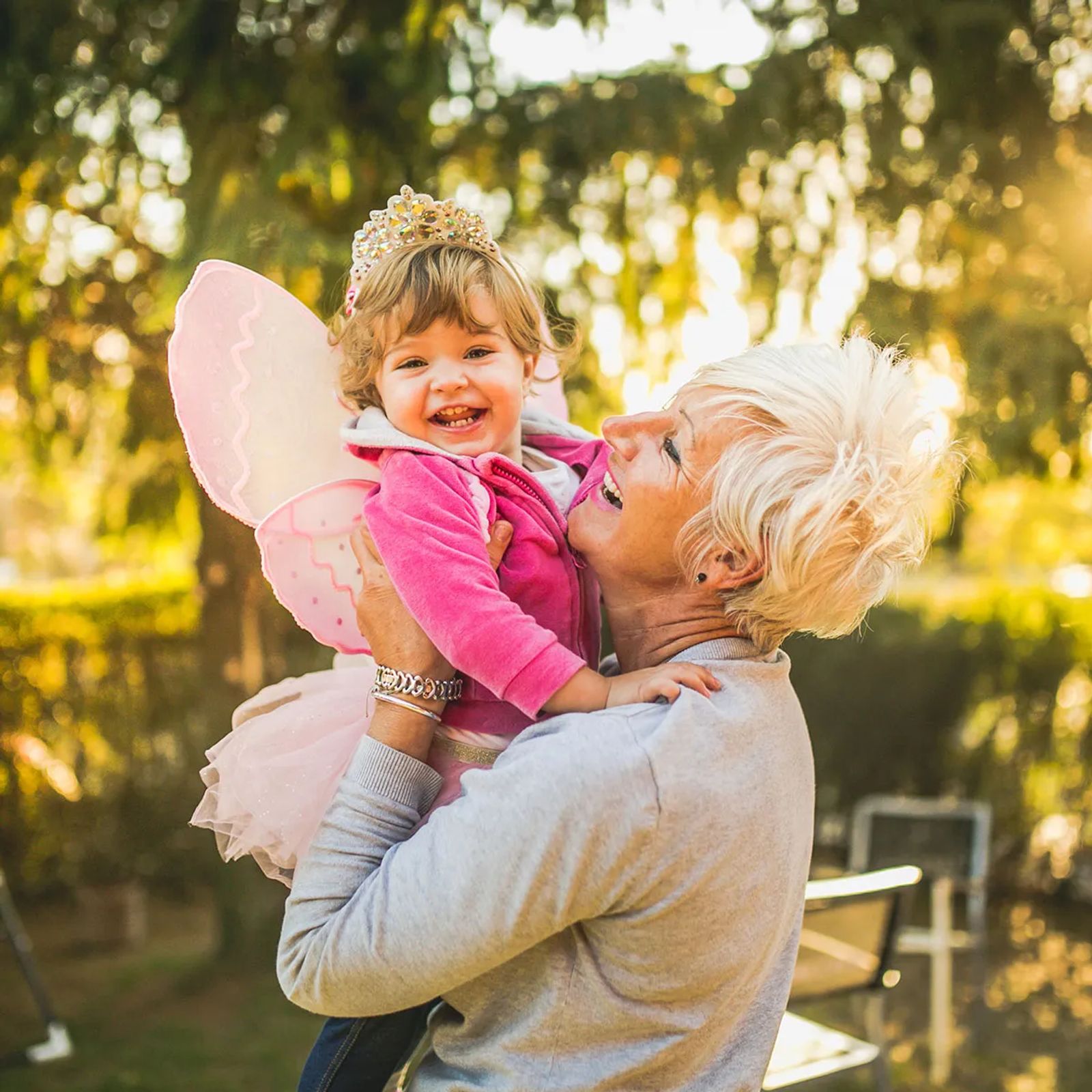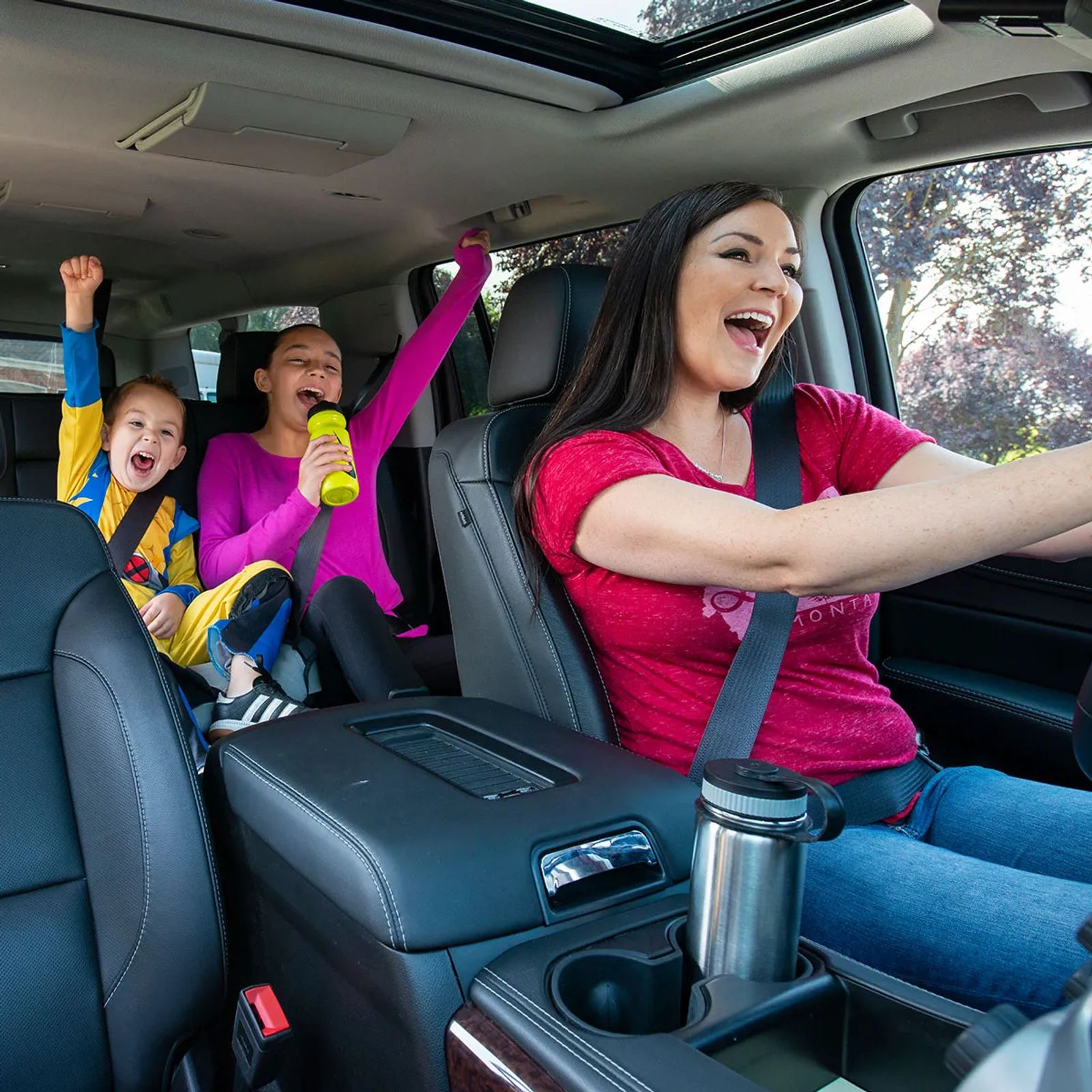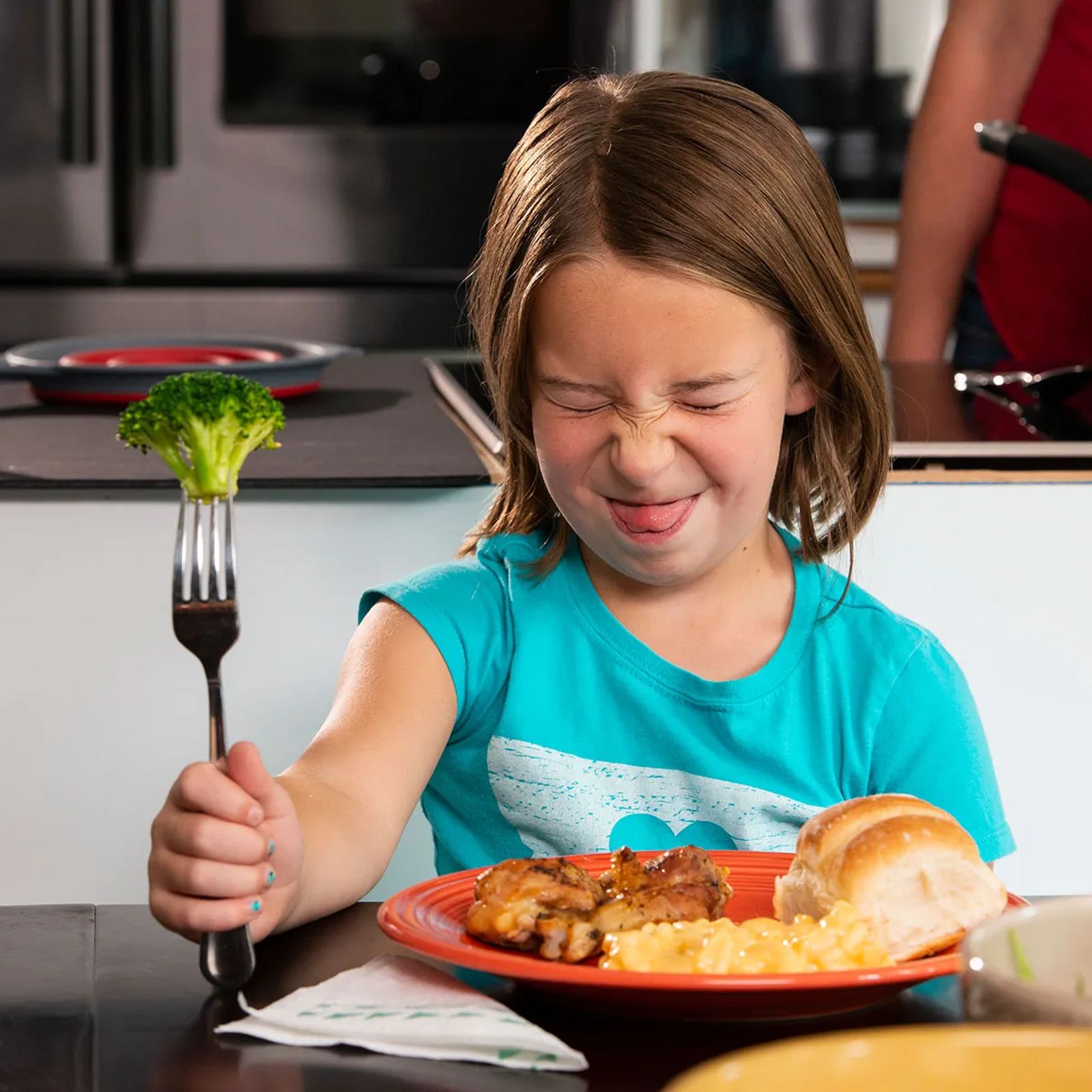 Thank You to Our Sponsors