Stupid-Easy Camping Burgers
August 16, 2017
Posted By: Shaunescy
Stupid-Easy Camping Burgers with Sautéed Vidalia Onions and Mushrooms
Who wants to be prepping dinner when you're camping? Especially if it's hot and buggy? These Stupid-Easy Camping Burgers can be prepped at home and hold up in a good cooler or camper fridge for up to two days. They can also be frozen and cooked straight from the freezer.
Camping Burgers
2 pounds ground beef or buffalo
1 10-ounce package of dry onion soup mix
2-3 Tablespoons A-1 sauce
**If you are using lean ground beef, or especially if using buffalo, add 1 small egg
Combine all ingredients (don't overmix). Form into 6-8 patties. Place two patties on a sheet of wax paper and using your fingers, make a well in the center of the patty (this prevents the burgers from cooking up into a hockey puck). They should look like inverted boobies (insert crying laughing emoji)! Top with another sheet of wax paper and repeat.
Seal tightly in a Zip Lock bag and freeze or refrigerate until ready to grill.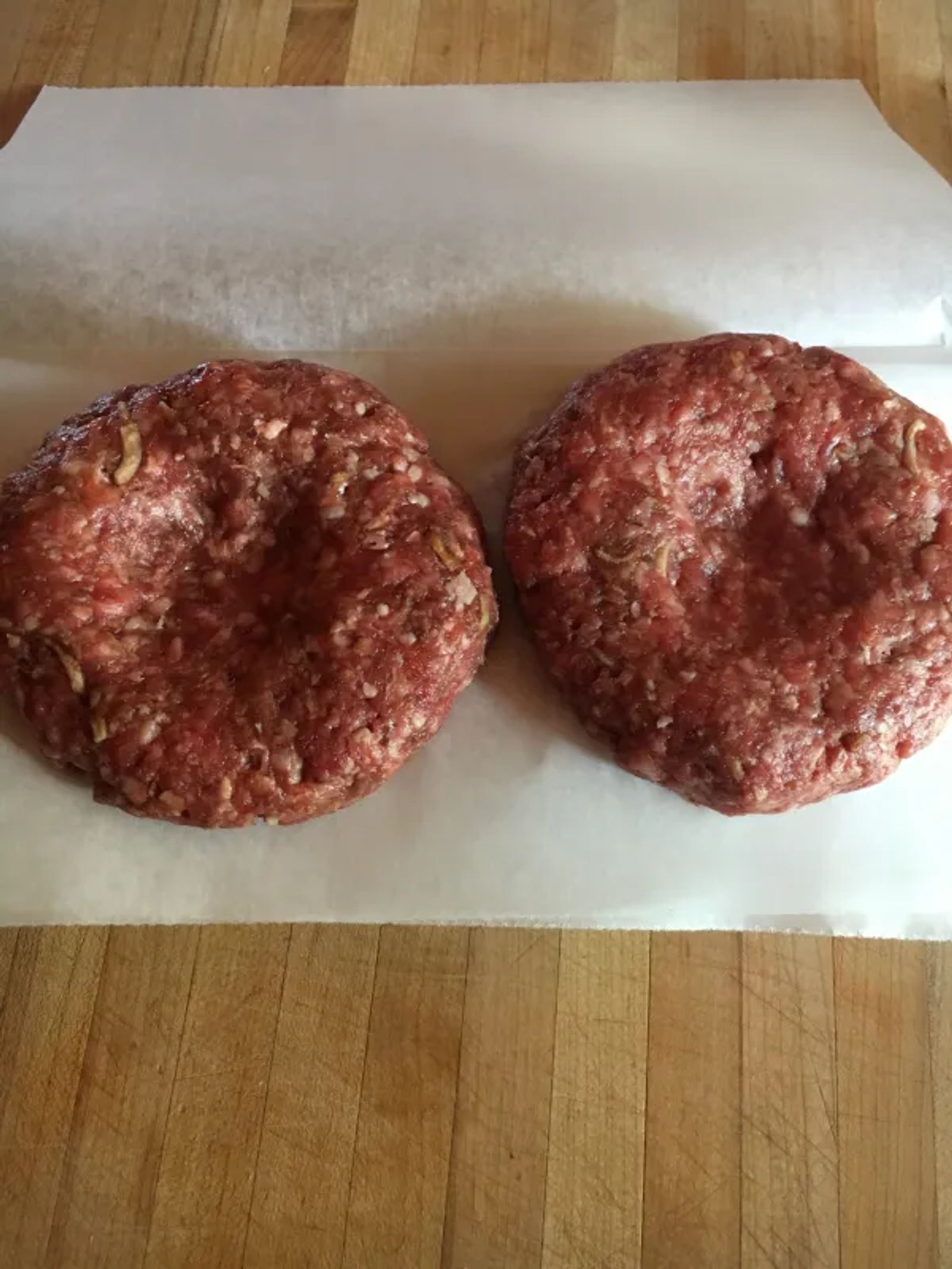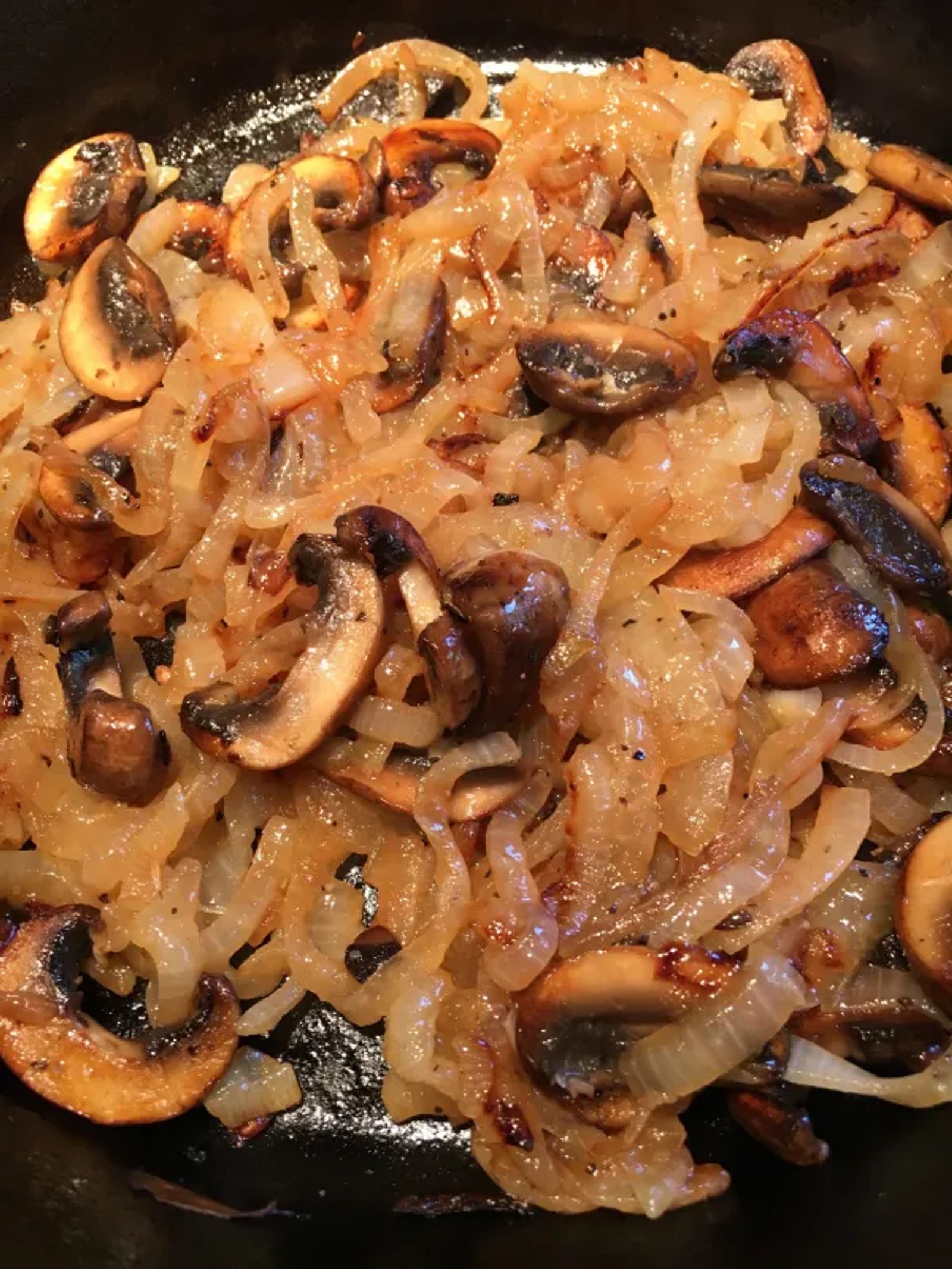 Sautéed Vidalia Onions and Mushrooms
2 Vidalia onions, sliced
6-10 ounces of mushrooms (I prefer cremini but any variety will do)
1 Tablespoon, plus 1 teaspoon olive oil
1 Tablespoon, plus 1 teaspoon butter (I use Earth Balance)
A healthy pinch of sugar (coconut sugar, granulated…doesn't matter)
A health pinch of salt and pepper
Heat 1 Tablespoon of olive oil and 1 Tablespoon of butter over medium/high flame. Sauté onions for about 5 minutes, or until soft and golden in color. Add a healthy pinch of sugar, salt and pepper and sauté another few minutes until deep golden and browning in spots. Using tongs, remove onions from pan.
Using the same pan, add remaining teaspoon of olive oil and teaspoon of butter, add mushrooms and toss to coat. The shrooms will soak it up like a sponge. RESIST THE URGE TO ADD MORE OIL & BUTTER! Instead, let the mushrooms dry out and brown nicely; cook them until the juices are released; about 5 minutes. Then add salt and pepper. Toss. Add sautéed onions. Toss. Remove from heat.
Reheat on the grill or over coals.
*If you have leftover onions and mushrooms throw them in your eggs the next morning – best camping eggs ever!
#whats4dinnerwednesday
#stupideasycampingburgers
Thank You to Our Sponsors