Recycling, Re-Loving Baby Gear
January 31, 2012
Posted By: Shaunescy
As a parent you quickly learn how quickly your baby grows. Their newborn outfits that once seemed so big now look like undersized doll clothing.  Their adorable 12-month onesies suddenly fit when baby is only 9 months. You have heaps of mini-outfits that no longer fit your wee one. But what to do with them?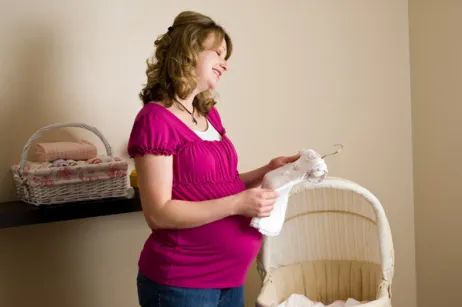 You may want to keep a few pieces for sentimental value. You may store some things away if you're planning on having more children. Much of your baby stuff can be reused and loved again.
There are a few options for recycling your baby's clothes. (and car seats, high chairs, toys etc.) You can always donate to local thrift store. Bozeman has a Saks, Salvation Army and a brand new Goodwill store on Baxter that is currently accepting donations.
You can always save baby clothes for friends and family members that are expecting.
You can sell, swap and donate online, too. Handmedowns.com, swapmamas.com and diaperswappers.com are great sites to help you go green and peruse other hip, pre-owned baby gear.
However you decide to recycle and reuse baby stuff, just remember: one mom's junk is another mom's treasure.
Thank You to Our Sponsors