Montana Homestay is Looking for Host Families in the Gallatin Valley, Summer 2016
June 09, 2016
Posted By: Shaunescy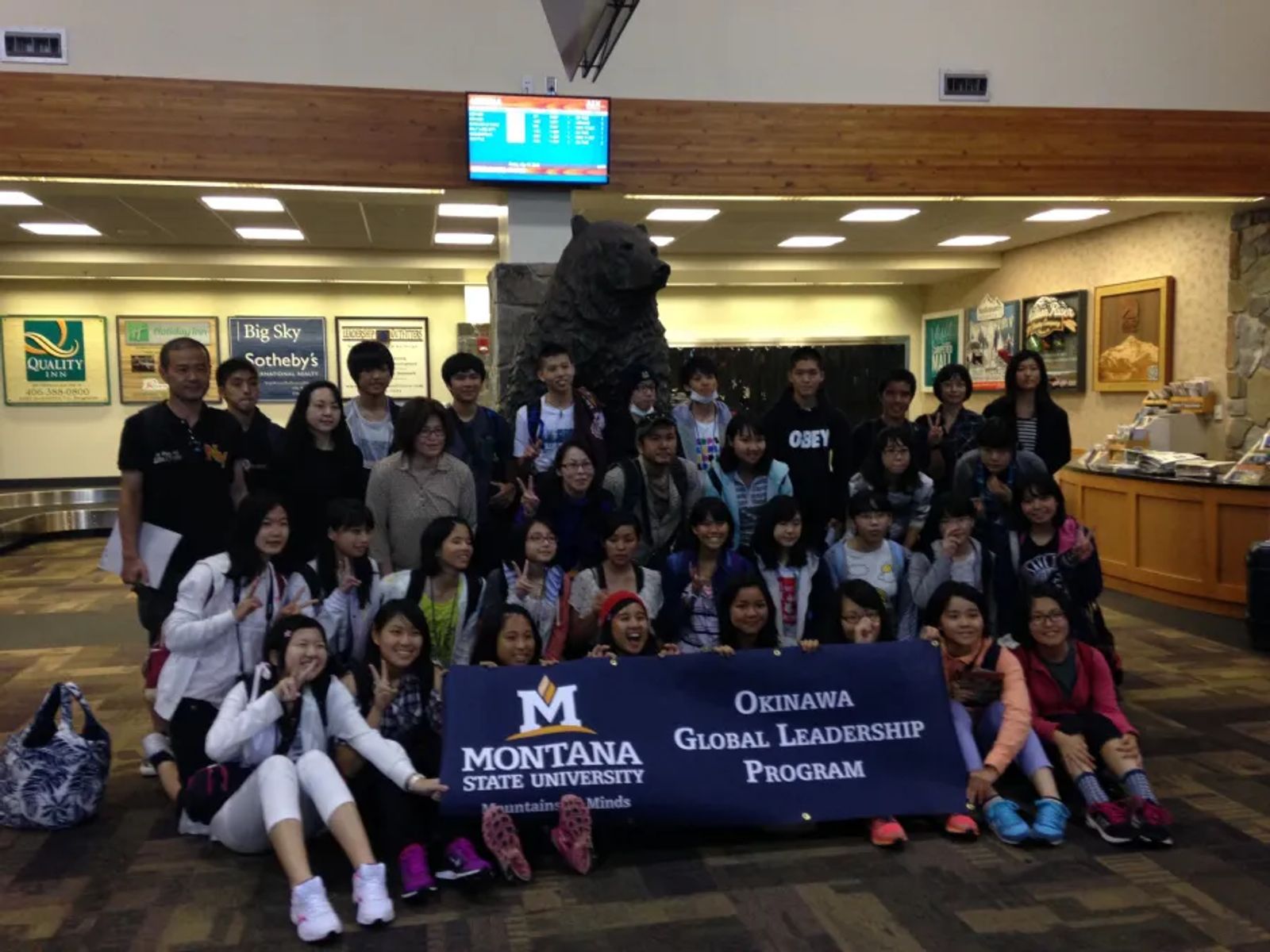 Montana Homestay is a locally owned company that began in December of 2012. Since that time, we have successfully placed over 150 international students and professionals with local host families! Montana Homestay was created to enrich the experiences of international students and professionals attending special training programs at MSU. Our coordinator works to place international students in local homes where they can improve and enhance their English skills while learning firsthand about US American culture. Our homestay students and professionals are enrolled in programs with The Office of International Programs at Montana State University.
Homestays offer a unique opportunity for cultural exchange between host families and international students. This summer, we again welcome the very elite Okinawa Global Leaders Program to the Gallatin Valley for the 5th iteration of this project! This is a very competitive program- hundreds of students apply and the top 30 were selected to come to Bozeman for training in leadership and English for Speakers of other Languages (ESL) skills.
The students will arrive in Bozeman on Monday, July 25 and stay on the MSU campus for their first few days here. They join host families on Friday, July 29 where they will stay until they depart for Japan on Sunday, Aug 14.
The terms and conditions are:
* The students may double up with each other in the same bedroom as long as they each have their own bed; they cannot share a room with anyone except each other; shared bathroom with family members is acceptable.
* Host families will provide a room, breakfast and dinner during the week and all meals on weekends, and transportation back and forth to the MSU campus (riding the bus is fine; walking is also fine if you live near enough to the campus).
* Of course, the most important thing that host families will provide is sharing their home and culture with a guest or guests from the other side of the world!
* Hosts will receive an expense reimbursement of $25.00/night for each guest in their home.
* Because this program places minor children in host homes, all adult members of a host household will need a criminal background check- the fee for the background check is paid by the program.
We have a few spots left for new hosts and placement commitments need to be confirmed ASAP. If you are interested in an amazing opportunity to connect with a top high school international student, please click the link at the end of this article and fill out the Host Interest Survey.
Here are some of the Frequently Asked Questions about homestay:
Why do families choose to host international students?
Our families report a wide range of reasons for their personal choice to host exchange students. The most prevalent reason is the desire to learn more about another culture and to share US American culture with someone from another country. Some of our hosts were exchange students in the past and want to provide a homestay experience for an international student because they know what a big impact the experience provides for the student. Other hosts report that they want to expose their children to cultural diversity through the homestay program.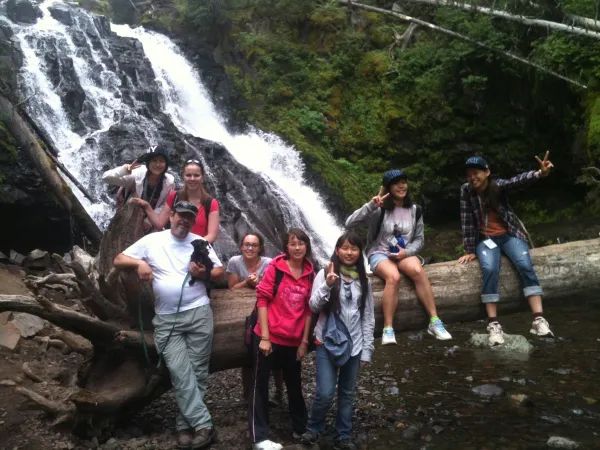 What are the ideal qualities Montana Homestay looks for in potential homestay hosts?
In order to ensure a quality, positive experience for the international student and the host family, it is important to understand the goals and responsibilities of both parties beforehand. Montana Homestay provides the host family and the international student with an orientation wherein the logistics of hosting is detailed and responsibilities are enumerated. In addition, a positive homestay experience depends largely upon the commitment to cultural exchange and camaraderie. Most host families enjoy introducing their homestay guest to many of the wonderful recreational activities Bozeman has to offer. Hosts are not expected to cover the expenses of these activities for the homestay guest, but it is still a good idea to discuss all of these responsibilities beforehand where everyone is has the same understanding about the excursion.
In addition, host families should be flexible, tolerant of cultural and religious differences, and open to new experiences shared with their homestay guests.
Becoming a Host for Montana Homestay
Our process is fairly simple. First, the host family fills out the Host Interest Survey that includes their preferences for dates, gender, length of homestay, etc. At that time, if there are placements that need to be made, the potential host family can choose which program/s they would like to participate in with Montana Homestay. Our staff will take the interest survey and input the information into their database to see if there are any matches. If so, Montana Homestay staff will contact the potential host and see if the match will work for them.
Once accepted into the hosting program, Montana Homestay will come to the new host family home to discuss responsibilities, facilities, and answer any logistical questions the host family may have. At that time, Montana Homestay staff will go over the homestay contract.
For more information about becoming a host, please click https://montanahomestay.wordpress.com or email Daphne at montanahomestay2@gmail.com
To fill out an application to become a host, please click the link below and fill out the information on the Host Family Interest Survey.
https://www.surveymonkey.com/r/montanahomestay2016
If you know of someone who would be a great fit for our programs, please forward this information to them. We are always accepting new host interest surveys!
Have a glorious summer!
Daphne Fox, Owner/Coordinator
Montana Homestay

Thank You to Our Sponsors