Grilled BBQ Chicken Sandwiches
July 12, 2017
Posted By: Shaunescy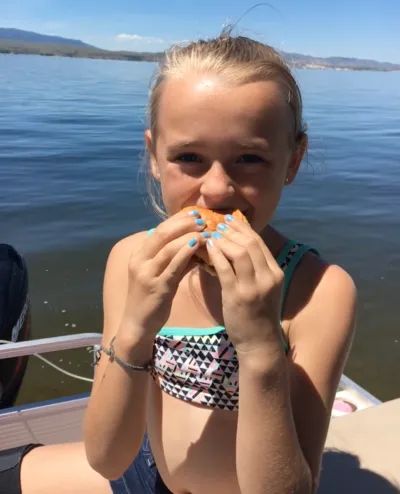 *Brine the chicken if you have the prep time (it's so worth it in the end)
In a large stockpot, combine 3/4 cup of kosher salt, 1/3 cup of sugar with 10-12 cups of water and stir until salt is dissolved. Add 3 crushed cloves of garlic. Add chicken pieces and set, covered in the fridge for 2 to 12 hours.
Remove chicken pieces from brine, rinse thoroughly and pat dry with a paper towel. Transfer chicken to a Ziplock bag and refrigerate until ready to grill.
Ingredients:
Bone in, skin on chicken pieces (whatever trips your trigger: breasts, thighs, drumsticks or all three)
One bottle of your favorite BBQ sauce
Cole Slaw
Rolls (I like Kings Hawaiian Rolls)
Directions
Grill 10 minutes, skin side down
Flip, grill another 10 minutes
Flip back to skin side, baste with BBQ sauce and grill 1-2 minutes
Flip, baste again and grill 1-2 minutes
Transfer to a tin foil or metal pan and pour remaining BBQ sauce over chicken
Cover and simmer over heat until chicken is cooked through
Eat it as is or pull the meat from the bone, shred it and make BBQ Chicken Sandwiches with Cole Slaw and yummy Hawaiian Rolls.
#whatsfordinnerWednesday
Thank You to Our Sponsors