Cruisin' Through Wine Country
January 11, 2012
Posted By: Shaunescy
Thinking of flowers - the beginning of the brand new year was a not a daisy - fresh, light and airy, but instead, rather thistle-like, hard and bristly.
I certainly hope this is not an indication of what's to come...
In order to shift the focus, and lighten things up, I thought I'd share some images of a fun moment from our recent holiday vacation in California.
My dad is a funny combination - like biting into a salty, bitter snack only to find  a sweet surprise hidden deep inside. He's a man of simple means and loves run-of-the-mill beer (no fancy micro-brews here, people) old-time rock and roll and muscle cars.
Sitting in his driveway is a replica of the Porsche driven by Tom Cruise in "Risky Business." It's sports car rustic meets beyond the mid-life crisis. I've driven it several times over the years, yet, still feel like a shy 16-year old when asking permission to take the roadster for a spin.
Imagine my surprise when my dad offered to allow his grandson to take the Porsche for a drive through wine-country?!?
What?
I had to beg to even sit in that car, and now he was initiating that his 16-year old grandson take it for a way-ward drive?
Obviously, nothing drastic happened, and I lived to tell about my adventure. In fact, "The Junior" was very timid and didn't throttle it, but rather drove his mother through the wiles of wine country in safe style.
It was a rather sweet Mother/Son moment, cruising in the Porsche together, just he and I. It was also a reversal of my son behind the wheel, driving as cautiously as I did the day I brought him home, avoiding pot-holes and slowing way down for speed bumps, attempting to keep "the baby" from getting disturbed.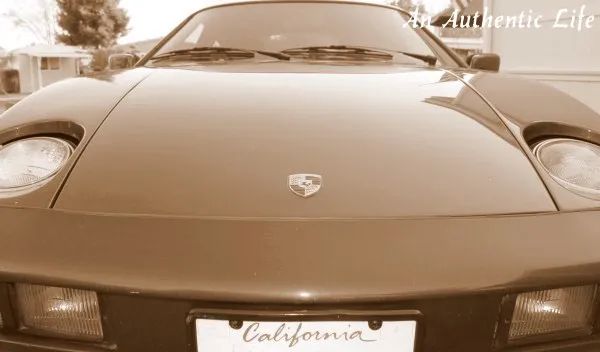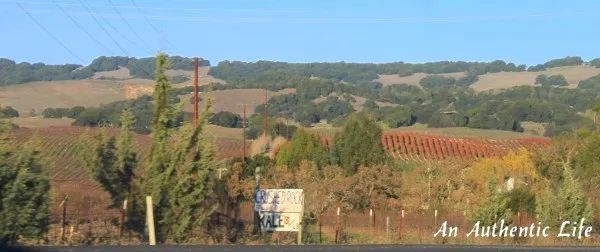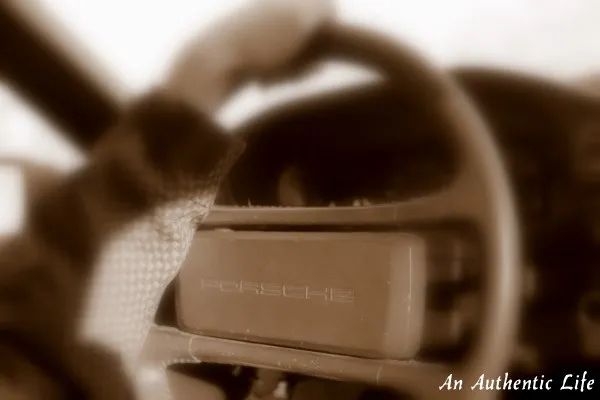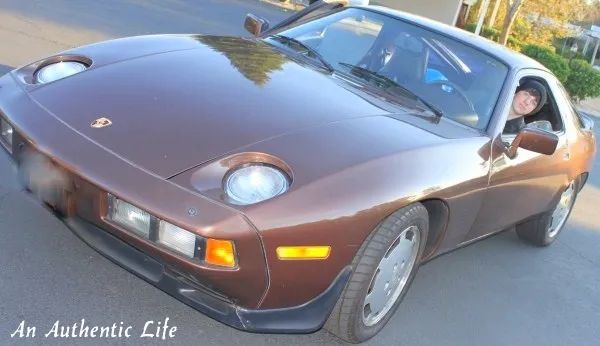 According to dad, music is defined by the word "classic" in front of it, and today's cars ain't got no soul...
Risky Busines s Dance Scene

Thank You to Our Sponsors