A Weekend Trip to the local Parks
June 13, 2012
Posted By: Shaunescy
Since we live one hour from the north gate of Yellowstone National Park it's close enough to make day trips, yet we rarely do.
This weekend however, since Sexy Hubby needed to be in Jackson, Wyoming for work, we thought what a great opportunity to drive through not only Yellowstone Park, but also Grand Teton National Park, in route to our desired destination.
The weather was challenging, yet I did capture some incredible shots of the local wildlife.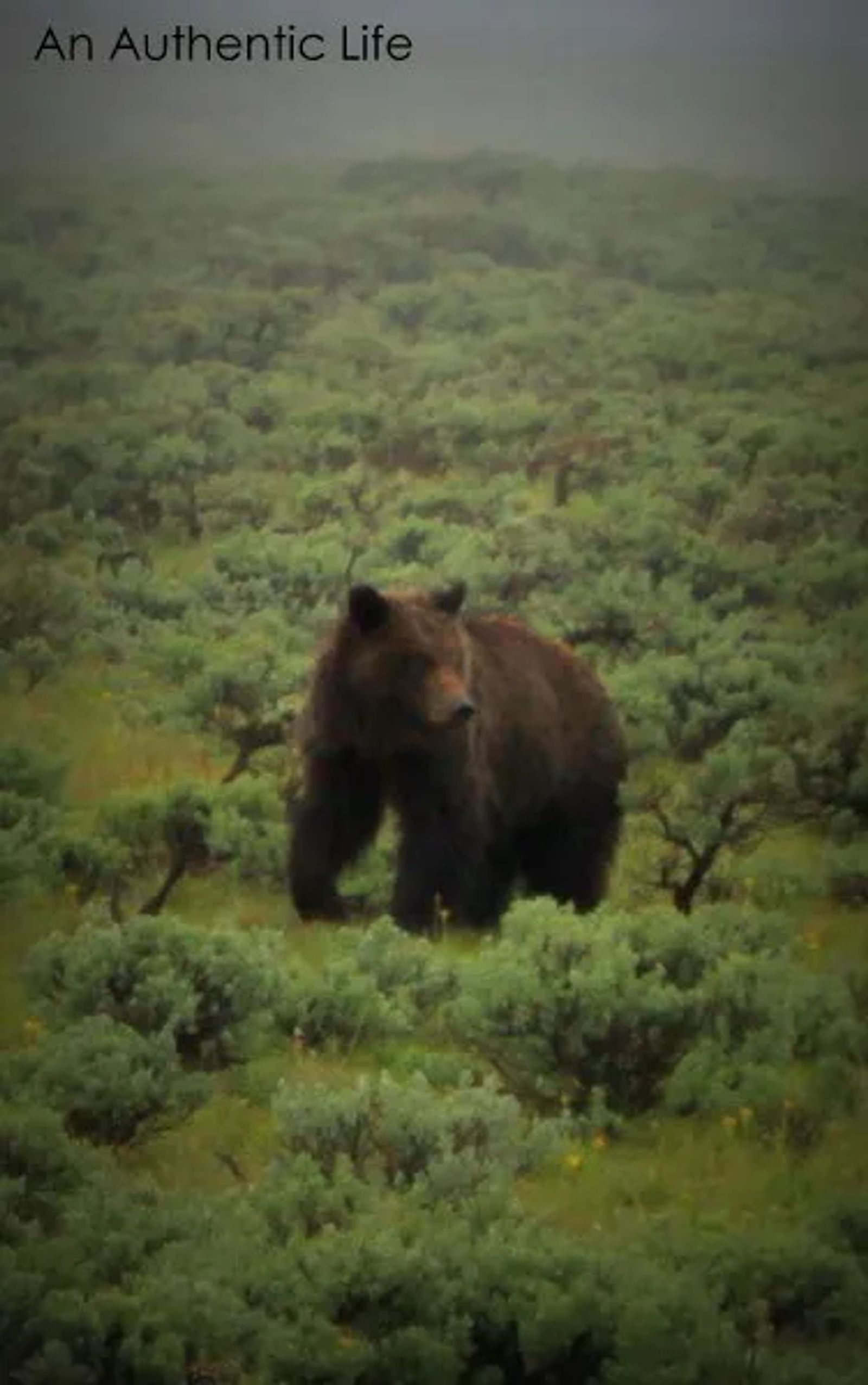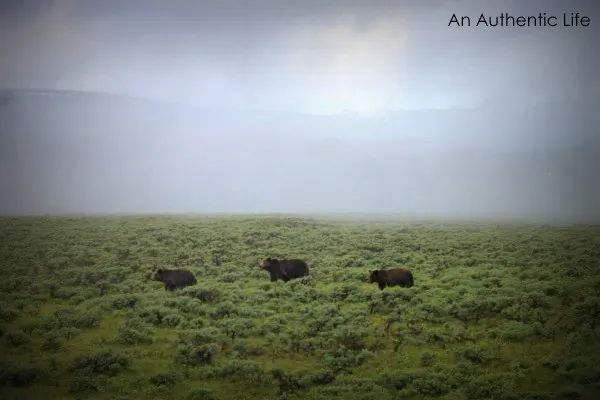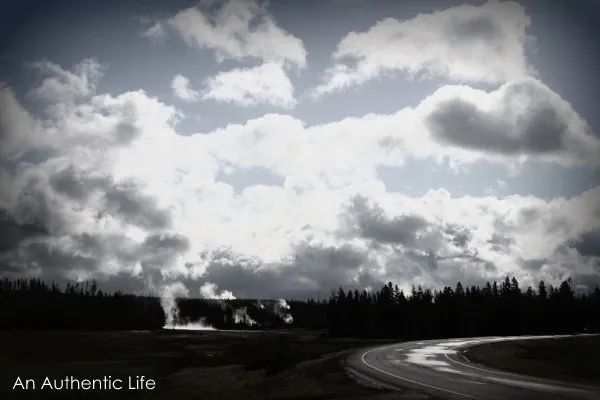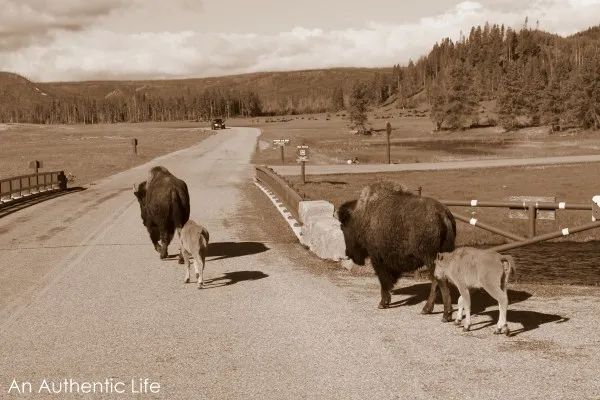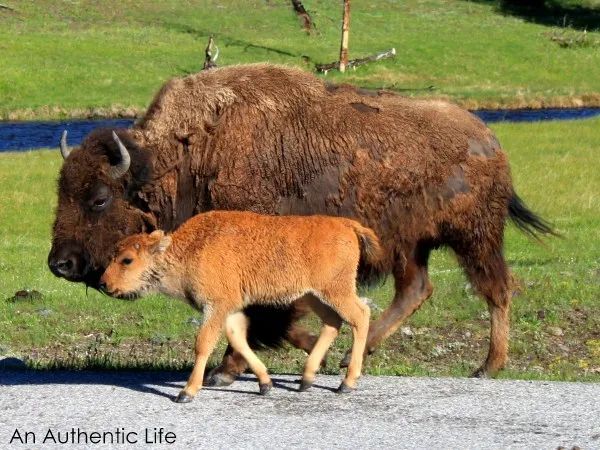 We also made a stop at a favored spot - Colter Bay on Jackson Lake in Grand Teton National Park. Seeing this place brought back many happy memories of family reunions and some of the best camping trips ever taken while our children were growing up.
If you're not into camping, check out the Colter Bay cabins. They are darling and quaint and will guarantee to keep the weather (and critters) at bay.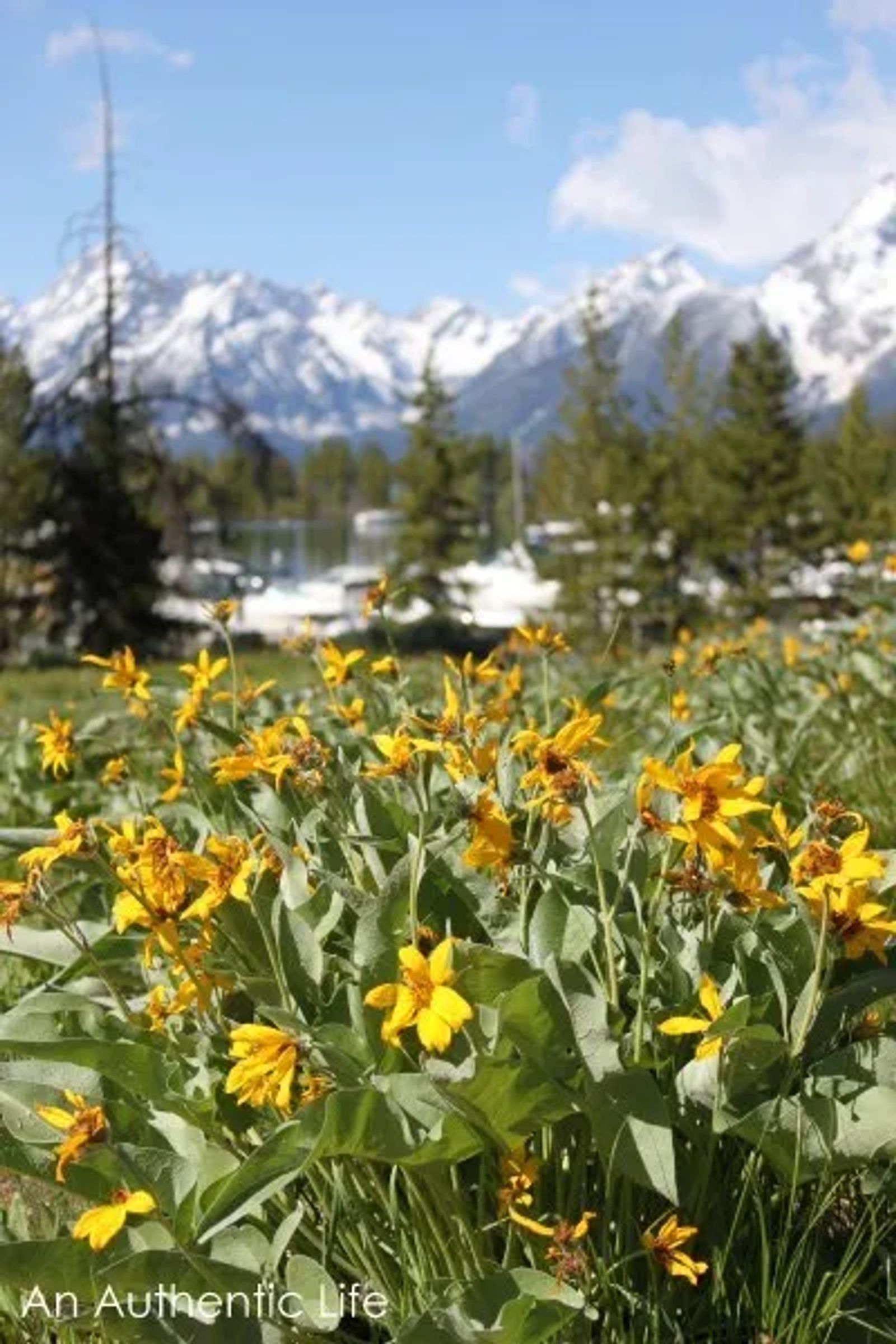 Thank You to Our Sponsors