4-H Camps
Written by Rebecca Colnar
Across Montana, 4-H camps offer leadership and learning for children ages 8 to 13. The Montana 4-H program, run by the Montana State University Extension, is the largest youth development program in the state, reaching more than 20,000 youth in 56 counties.
Camps provide educational opportunities, outdoor recreation, independence and belonging. "It's all very hands-on with things like swimming, canoeing, learning to make campfires, flag etiquette, singing around the campfire...all those traditional summer activities," noted Brett Schomer, 4-H Montana program and events coordinator. "Kids learn science and technology, there are games and even dance instruction, such as learning how to jitterbug."
Youth ages 12 and 13, are encouraged to apply for camp counselor positions, where they will work under the guidance of camp directors and Extension Agents.
"Many kids attend 4-H camp year after year, and at some point, become the counselors themselves. Camp teaches leadership and mentorship, and younger members look up to older members who are their counselors." Schomer explains.
Many 4-H camps allow teen counselors to take ownership of the camp and community, and serve as mentors to younger members. "Nothing is more valuable to kids between ages 9 and 11 than having a positive experience with a teen; it's even more valuable than a positive experience with an adult. These camps allow kids to get outside and be together in the camp community. For many kids, this is the first time they have been away from their families, so this teaches independence and builds skills that are valuable. All of the programs are delivered by certified 4-H volunteers."
Camps generally consist of two to three overnight stays and vary in regard to activities and enrollment, ranging from 20-80 depending on the area. However, activities vary. For instance, the Flathead 4-H holds their summer camp at Darrell Fenner 4-H camp on Loon Lake in Bigfork. Dawson County holds their 4-H camp at Camp Needmore near Ekalaka. Broadwater Extension teams up with several other county extension/4-H offices to hold their 4-H camp.
There is an enrollment process for insurance reasons and participants will technically become 4-H members, but anybody can contact their county extension office to find out what they need to do to enroll their kids in camp.
For more information, visit msuextension.org/4h or contact your local county extension office.
Rebecca Colnar is Director of Public Relations for Montana Farm Bureau and a freelance writer from Custer, Montana.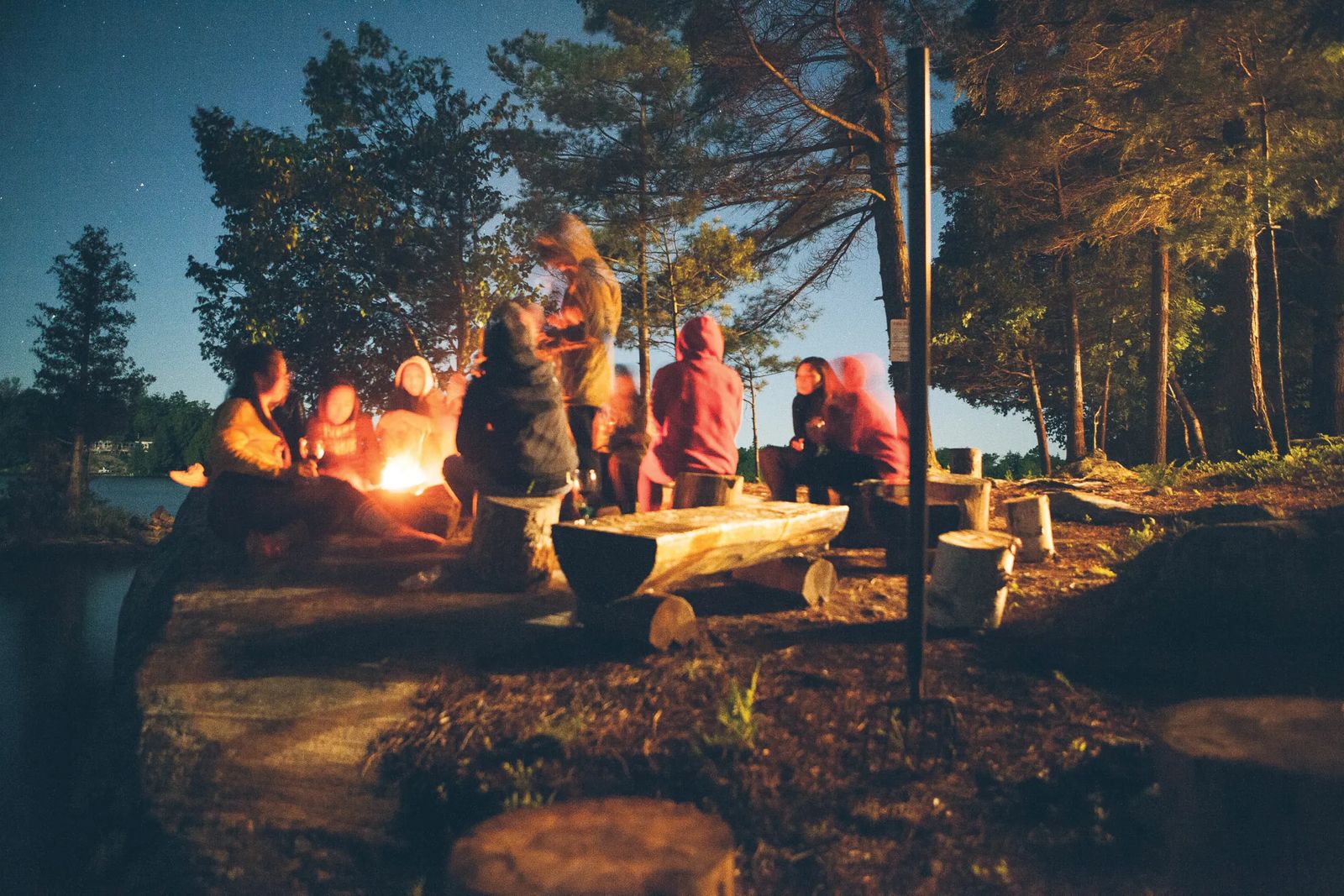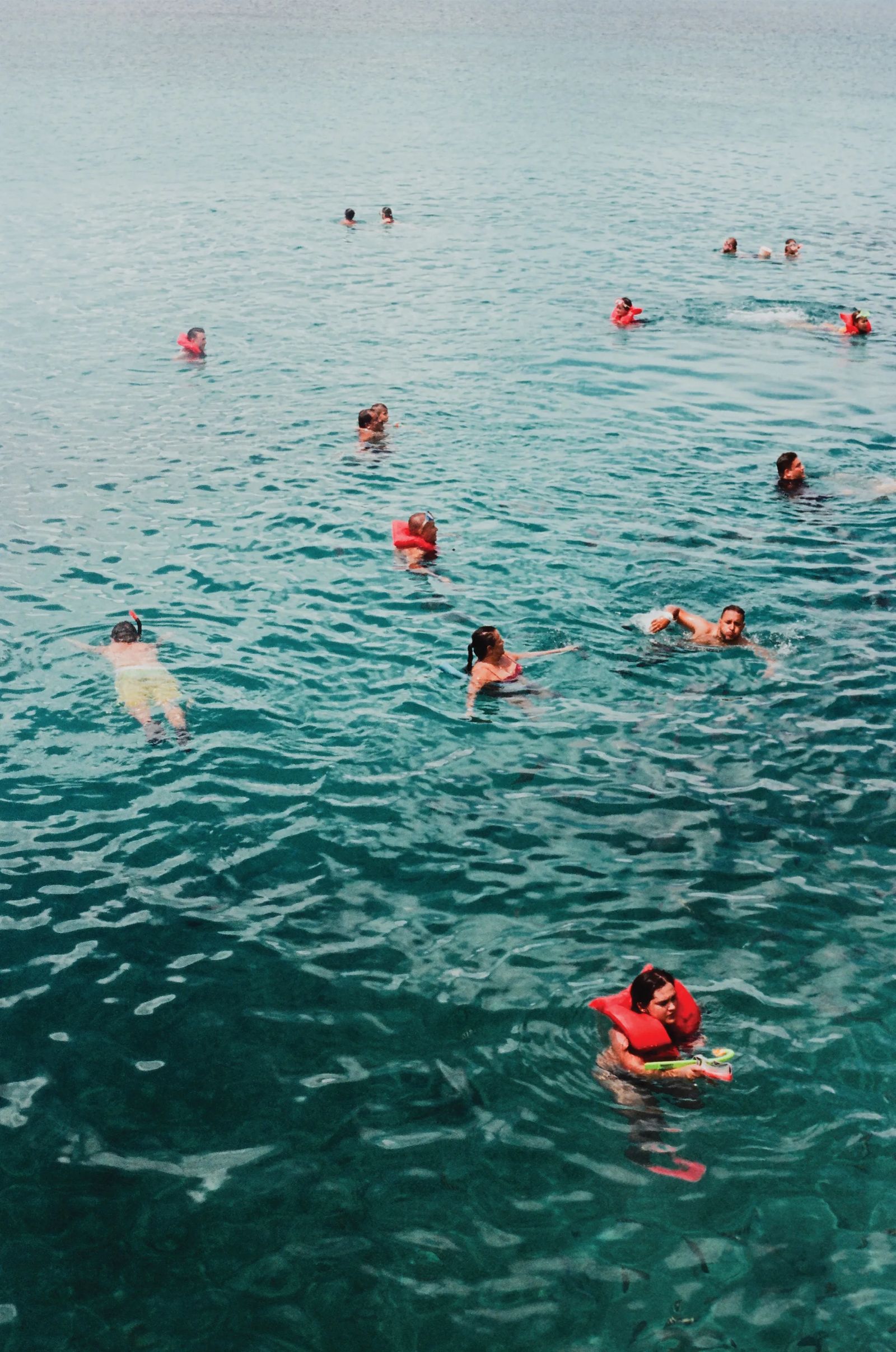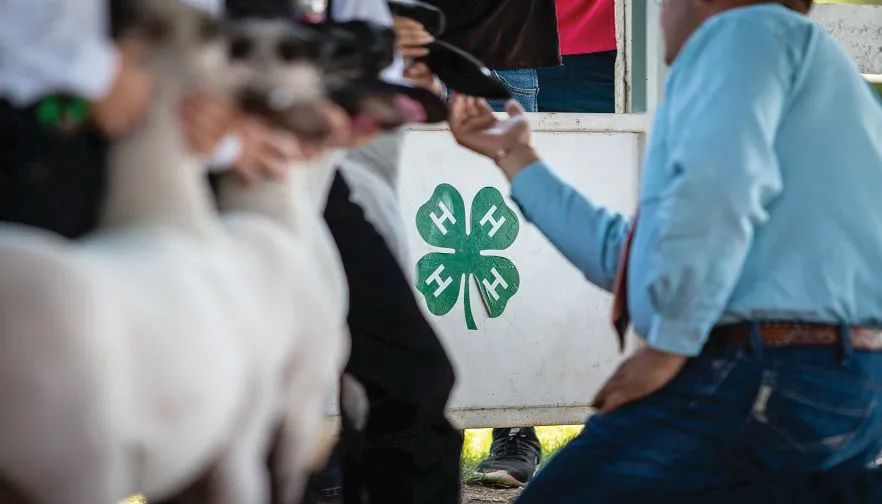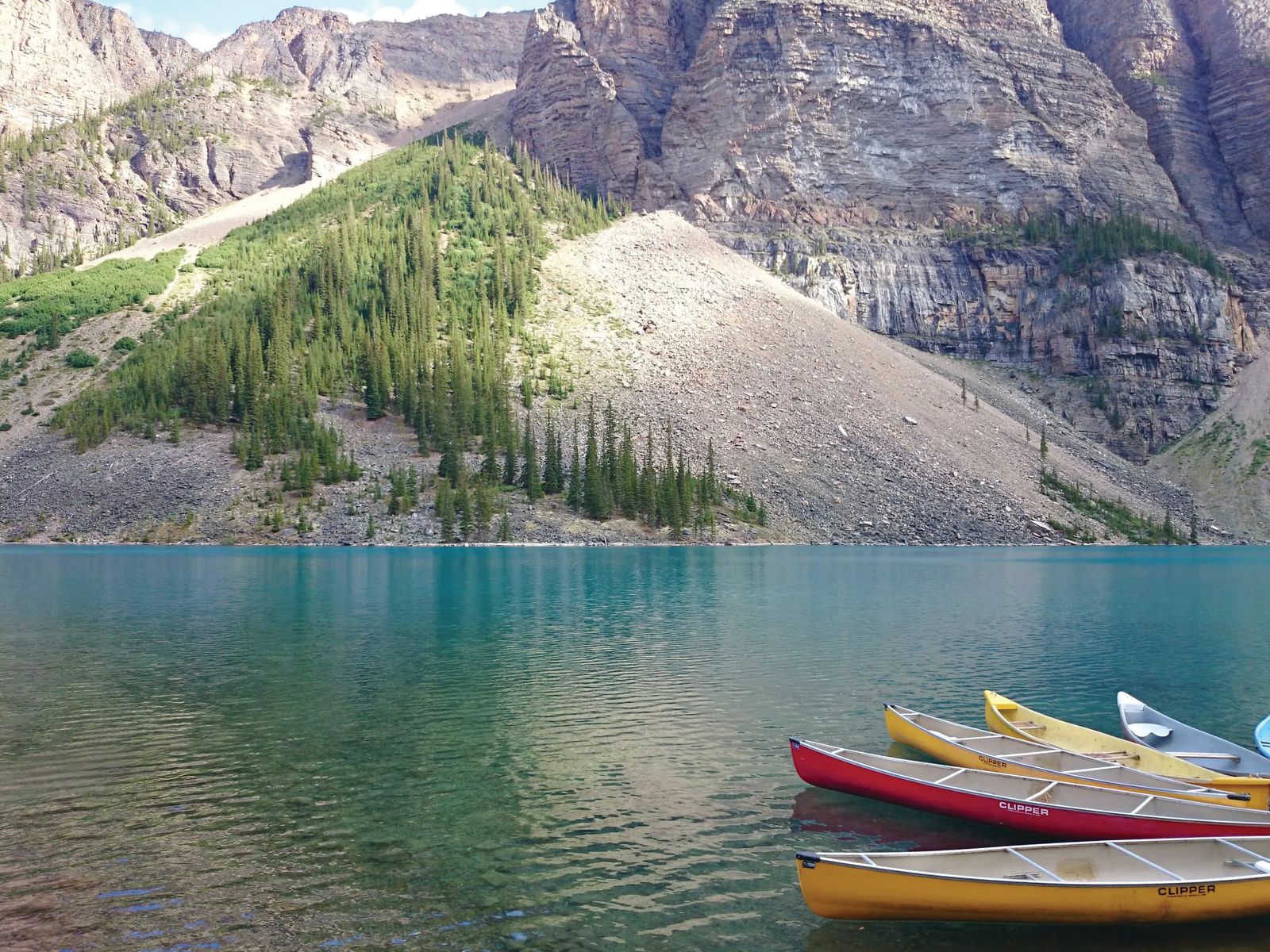 Thank You to Our Sponsors