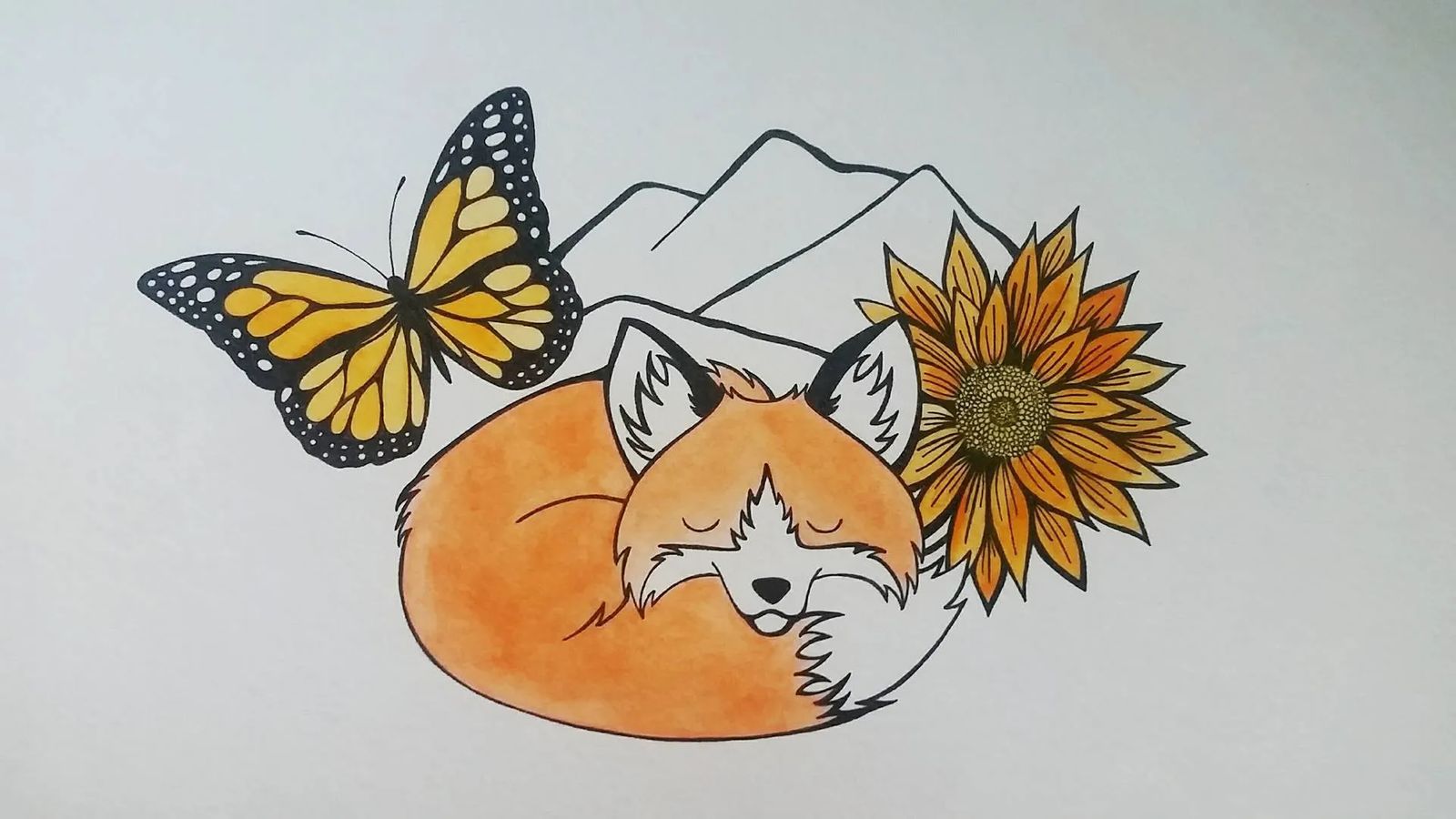 Little Fox Learning Center
At Little Fox Learning Center we value the fact that every child is an individual human being with many personality facets that are important to learning and growth, and thus must be treated, taught, and cared for as such. We strive to recognize each child's strengths, weaknesses, and abilities so that they can develop and reach their full potential. It is a program dedicated to fulfilling appropriate academic needs, but at the same time never losing sight of the importance of social, emotional and physical needs as well. While we will always consider the importance of academia, we will also never stop focusing on helping children build character and learn what their place in this world might be. We believe in the 4 R's: respect, resilience, responsibility and relationships and want to help guide each child to find their highest and healthiest form of each.
Please call us for more information regarding our safety protocol regarding the virus.