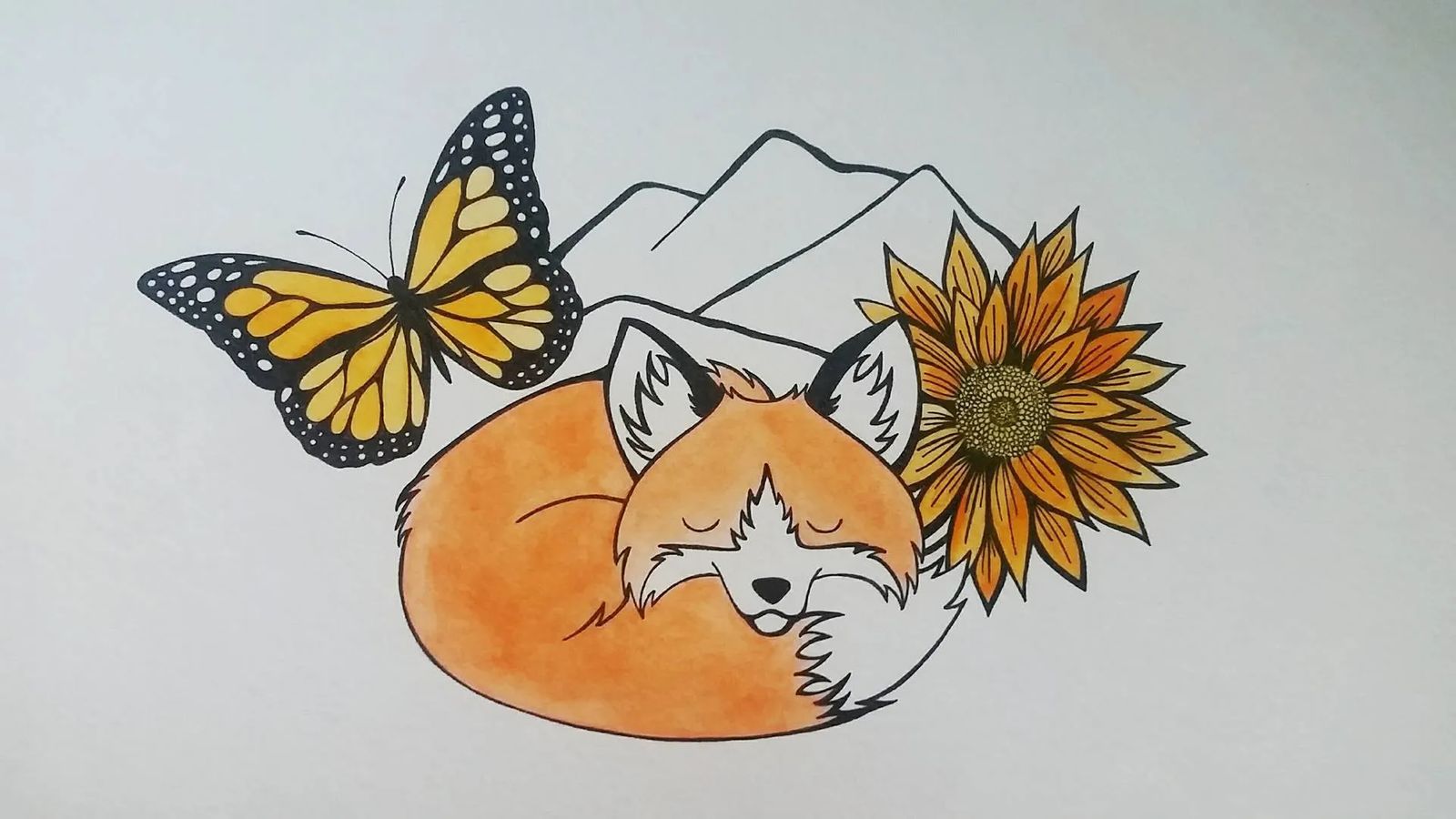 Little Fox Learning Center
We offer childcare in June, July and August, M-F, 7:30am-5:30pm, for ages 6-13. Our nature based camp takes kids outdoors as muuch as possible. We have a small property on the Little Blackfoot in Elliston, MT where the children can play and create in the woods, swim and hike, as well as fun activities such as karaoke, theater, scavenger hunts, cooking, arts & crafts, plant identification and more. We will work on our garden plot in Helena and teach basic gardening skills as well as some more advanced skills for older kiddos. Our goal is to provide fun, safe, educational activities for all!
Please call us for more information regarding our safety protocol regarding the virus.