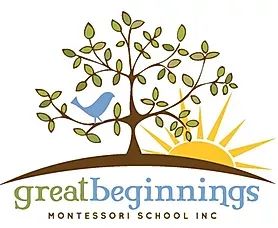 Great Beginnings Monetssori
Second program is our Dinner program. This program came alive once we realized the families who child was eating our lunch needed help with a healthy dinner as well. These dinners have turned out to be so much fun and allowed us to be very creative. Click here for more dinner info.
We are in the process of starting our third program which will be our kids and adult cooking classes and courses. We will be giving you the skills to cook better meals at home. We will also have dinner parties and cooking clubs. For more information about these courses or classes please email directly through the contact form here.